Designing for wellness and quality of space in retirement living
Chapelwood, Wimslow Chesire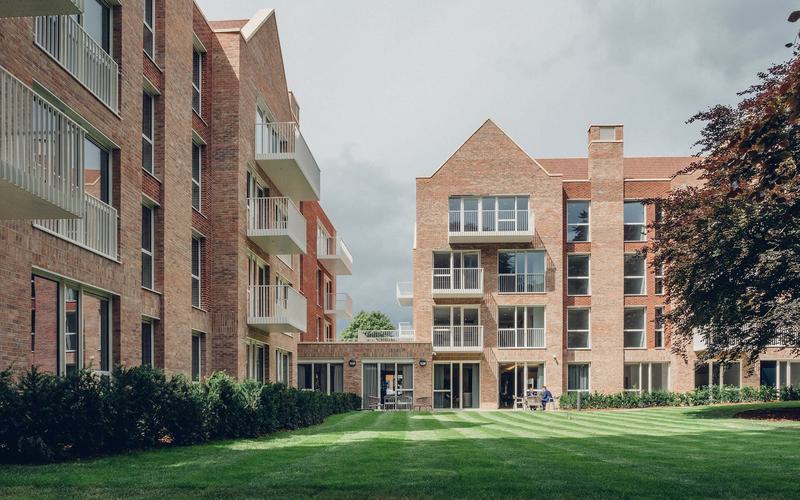 Multi-disciplinary design from pre-acquisition due diligence to detailed design on an exclusive retirement development for Life Story.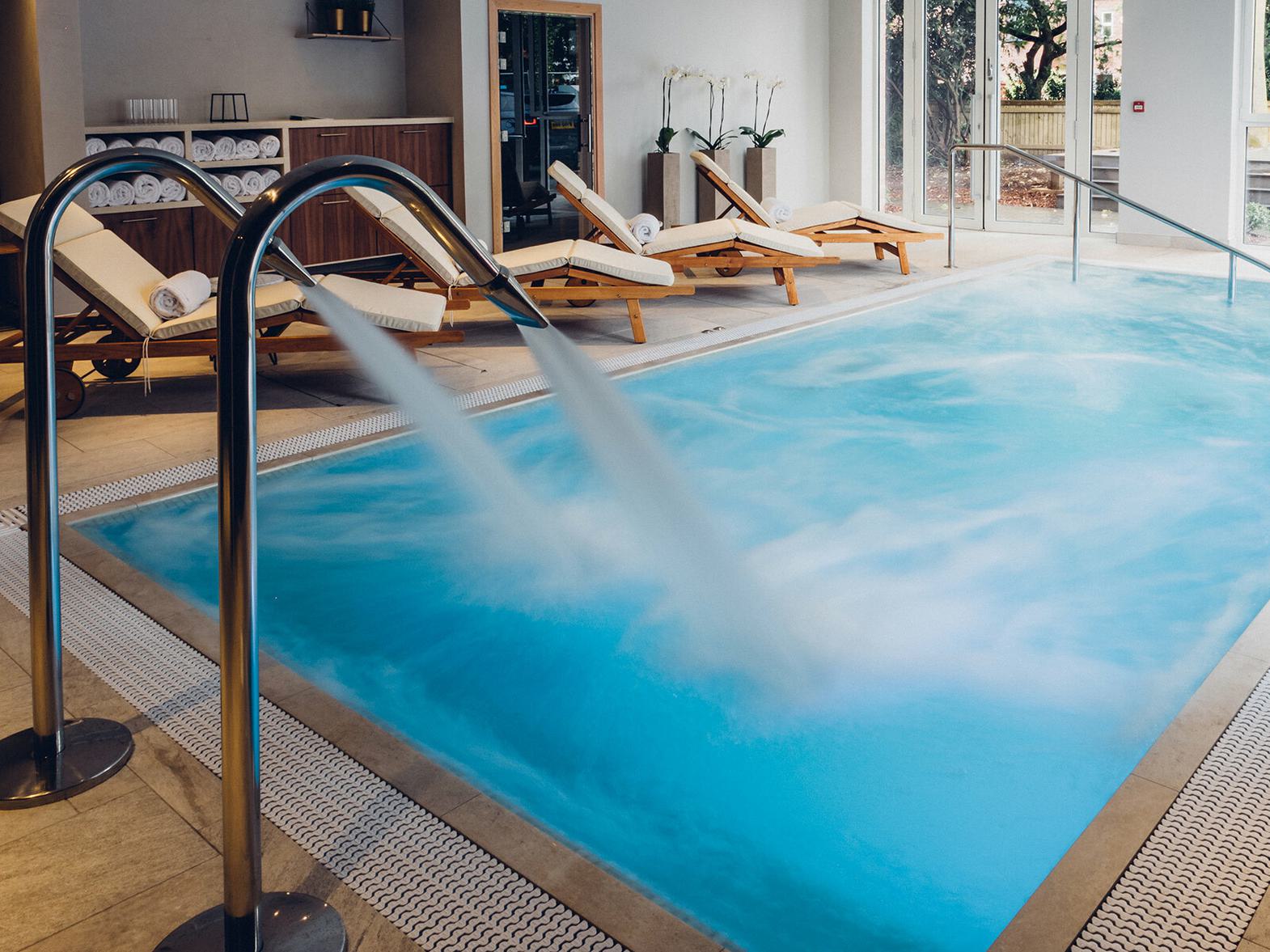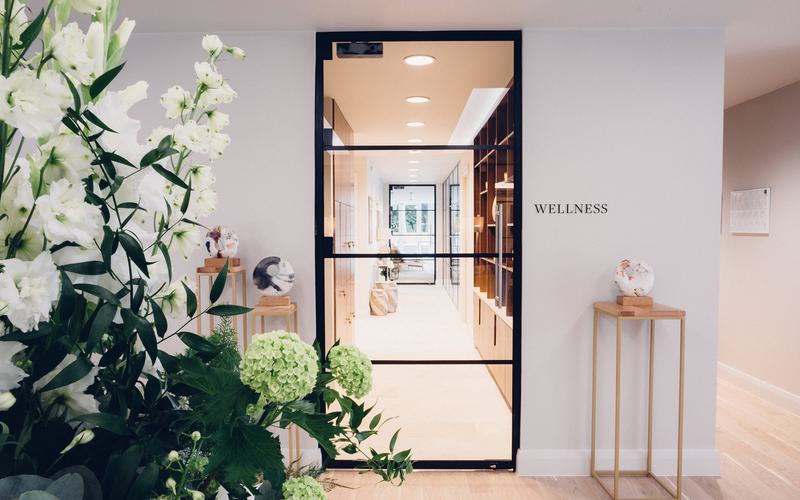 Appointed by Life Story and working closely with the architect, Glenn Howells, we provided a full range of multidisciplinary services, covering pre-acquisition due diligence, pre-planning support and detailed design for this new residential development.
The building consists of two wings in an L-shape, with a single storey entrance area linking the two. In total the development provides 57 one-, two- and three-bedroom retirement apartments within a four-storey redbrick building reflecting the local Victorian architecture. Facilities include a hydrotherapy and wellness suite, restaurant, and communal lounge area.
Our MEP team worked collaboratively with the architect and interior designer to conceal the building services and maximise the feeling of space within the apartments. To meet the renewable requirements of the development our designs included a CHP system and a traditional approach to the ventilation.
The site was heavily congested with trees, many of which were retained as part of the planning conditions. The associated root protection zones made the construction process particularly challenging.
Our structural engineers worked closely with our geo-technical team to engineer a cost-effective solution to the variable ground conditions, employing a raft foundation instead of a costly piled foundation. This also reduced the programme.
For the superstructure we developed a buildable solution for the feature high chimneys. With different usage at ground and upper floor levels this involved a hybrid of load bearing masonry, steel, timber, concrete and cold rolled steel framing.
This was the first project in northern England for Life Story and was completed in 2017.
Images courtesy of Life Story
Got a project in mind?
Get in touch.