Complex transformation of Grade II building into luxury homes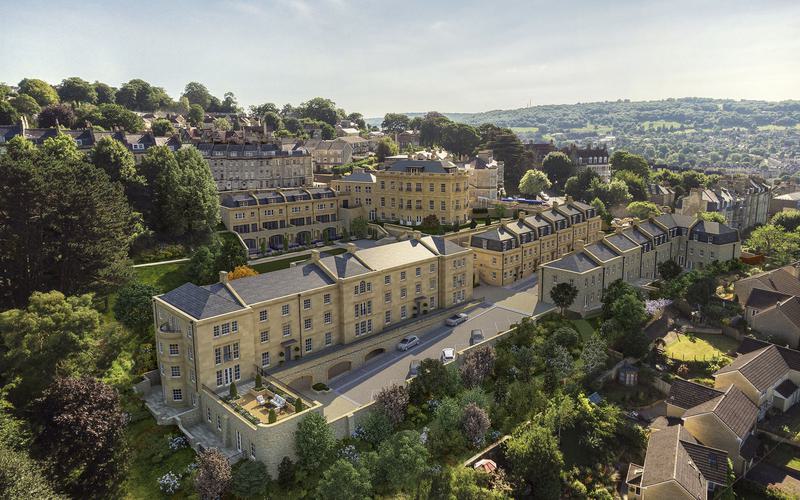 Engineering solutions for a steeply sloping site overlooking a World Heritage Site, creating a £25m luxury new home development that celebrates and adapts a Grade II listed manor house.
We've supported Acorn Property Group to refurbish and convert Hope House, a Grade II listed building which sits within six acres of woodland and grassland on the outskirts of Bath. The development provides 58 homes, including the conversion of Hope House, and associated infrastructure and parking.
The redevelopment
With views over the designated World Heritage city of Bath and within the conservation area of the city, the redevelopment requires close attention to detail. Our multidisciplinary engineering services have encompassed the whole site.

Geographical constraints and complex groundworks
The steeply sloping nature of the site was a key challenge for our engineers to tackle, with landslip stratas and slope stability issues to mitigate.
The demolition plans, one for the lower site and one for the upper site with two separate contractors, were carefully scoped to ensure they could successfully run concurrently.
Our civil and structural engineers developed detailed plans throughout the site which outline areas where facilitating temporary works are required and describe complex sequences of works. This information de-risked the project by providing tendering contractors with a construction solution to what previously seemed un-buildable.
In order to tackle the complex groundworks we designed and managed significant, high-level work to allow the contractors to work effectively on the site.
Sympathetic interventions
With retained and refurbished elements to the project as well as new build aspects, sympathetic interventions and insertions are a key element to the success of this project. Our adaption of the listed façade of the main building, an old manor house, is critical along with a number of internal fireplaces and skirting boards.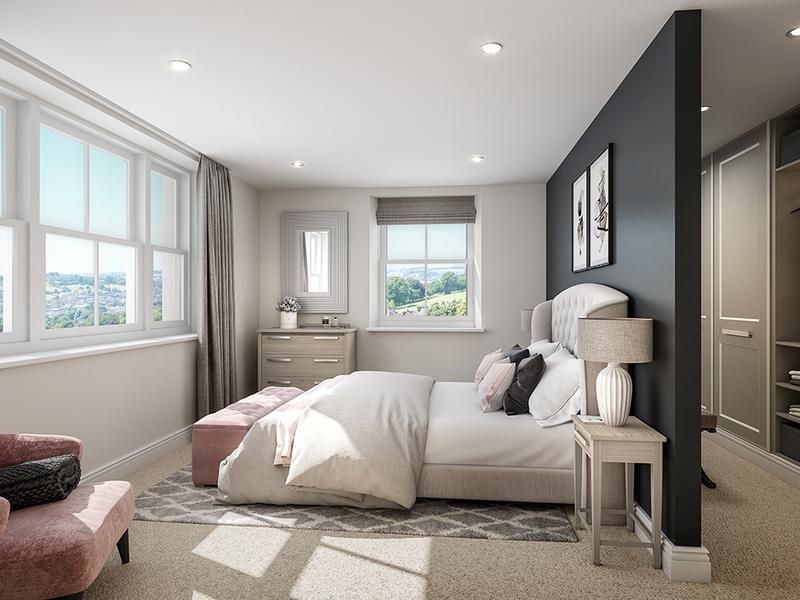 Got a project in mind?
Get in touch.