Ensuring readiness for nuclear operations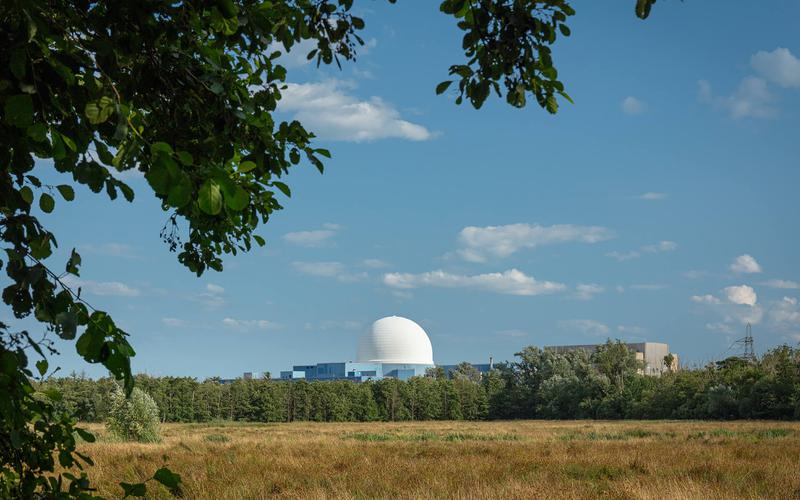 Our experienced team supported Sizewell C's self-assessment of their current management arrangements, assessing their suitability for holding the required Environmental Permits, one of the key requirements for nuclear operators.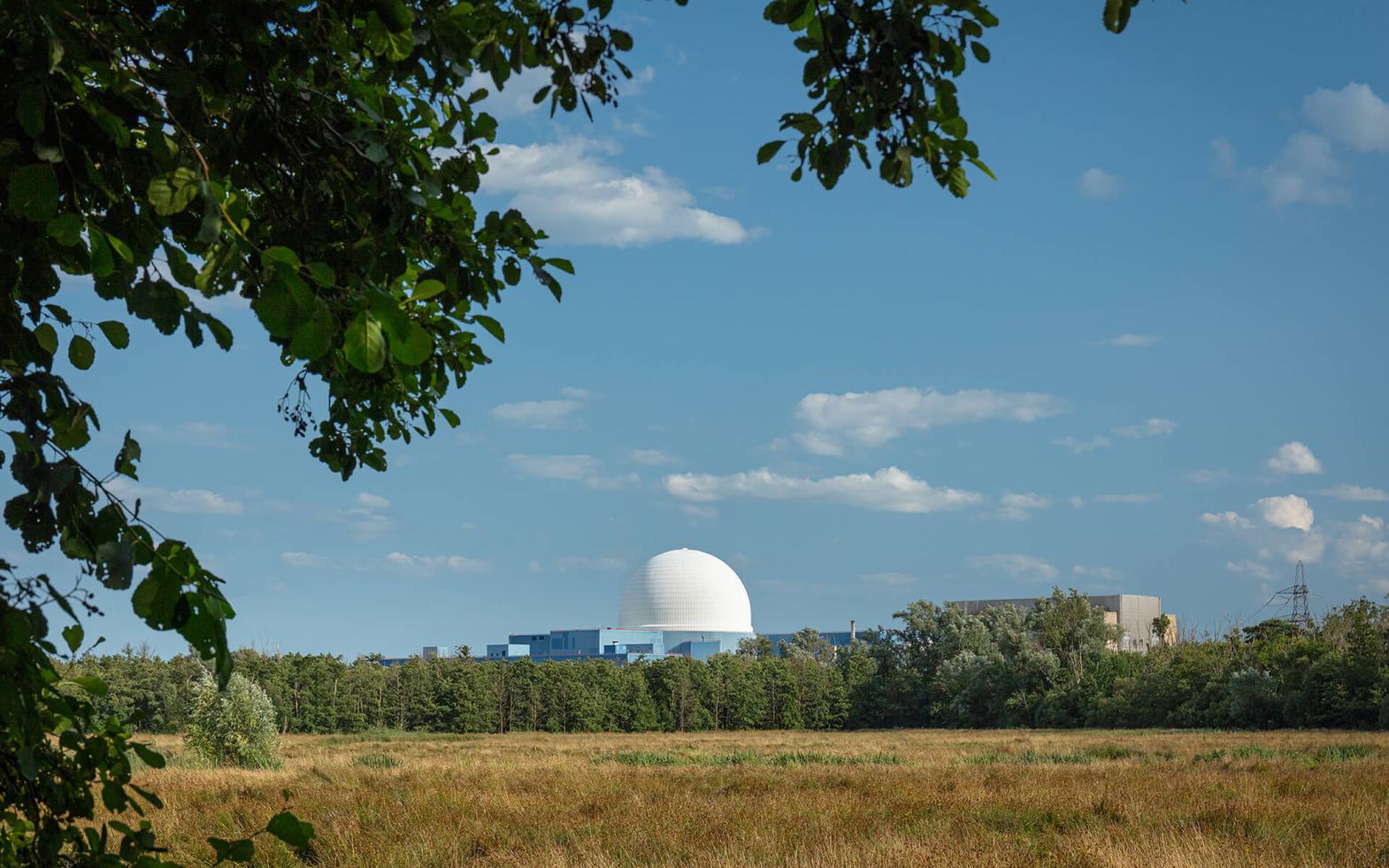 A highly experienced Hydrock team reviewed the readiness and suitability of the Sizewell C (SZC) project organisation to hold the three operational Environmental Permits required to operate the future SZC power station. These were the Radiological Substances Regulation Activity, Combustion Activity and Water Discharge Activity permits.
This self-assessment was undertaken with consideration of what is appropriate and proportionate for SZC at the current stage of the project. The purpose of the assessment was to help identify any outstanding issues or areas of risk, as well as good practices relevant to SZC's three operational Environmental Permit applications, which are currently undergoing determination by the Environment Agency, and the readiness of the organisation to hold these permits.
The assessment included an extensive review of the relevant management arrangements, taking into consideration aspects of regulatory guidance as appropriate for the stage of the SZC Project. This included, but was not limited to, a review of the SZC nuclear baseline, environmental baseline, organisational structure and intelligent customer arrangements, management systems manual, management of change procedures and management arrangements related to control of changes to the design, as well as targeted interviews with a wide range of key project stakeholders.
Got a project in mind?
Get in touch.