Enabling a capable nuclear operator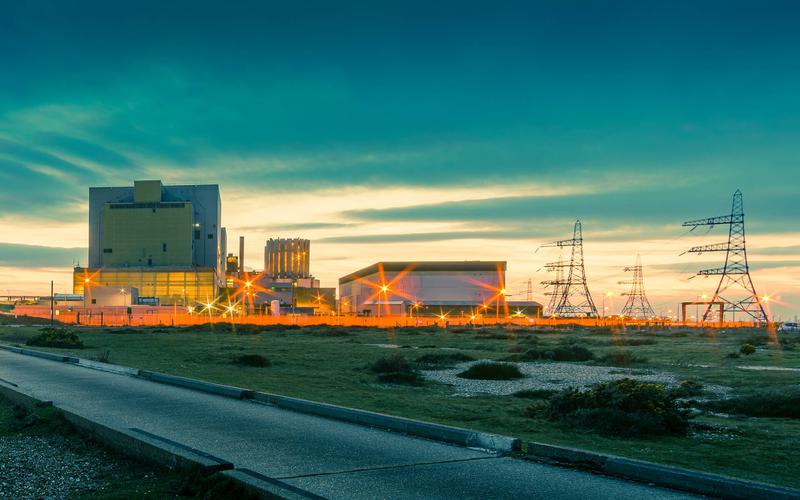 Our experience in providing organisational capability support has helped EDF Energy manage legal, regulatory and supply chain management requirements across their entire fleet.
For prospective nuclear site licensees, we support the development of an appropriate and proportionate organisational capability to demonstrate compliance with legal and regulatory requirements. Through production of the nuclear organisational baseline, management prospectus and an Intelligent Customer (IC) strategy, we help create a capable operator who understands their responsibility and accountability for the management of nuclear safety and environmental protection through each lifecycle phase of a nuclear development project. Our approach is designed to help create a capable operator who will ensure competence and quality across a project lifecycle. Critically, it's an approach that also embraces the supply-chain and is flexible to the changing needs of a project over time.
We are privileged to be EDF Energy's current subject matter expert advisors in the organisational capability discipline, including provision of complimentary support to the Hinkley Point C (HPC) Project, Sizewell C (SZC) Project and also the EDF Energy Nuclear Generation business. All of the sites owned by these organisations, except SZC (which has an Environment Agency determination pending for its Radiological Substances Regulation (RSR) Environmental Permit) are RSR permitted sites. Covering aspects such as Nuclear Baseline development (from the outset, in the case of the HPC and SZC Projects), development of IC Strategies and arrangements (including provision of training) and completion of Management of Change submissions under Nuclear Site Licence Condition 36 for the inception of the Technical Client Organisation , our consultants have unrivalled and contemporary experience in the production of management arrangements to meet nuclear regulator expectations.
Got a project in mind?
Get in touch.