Early-years learning space, designed to inspire
King's Oak Primary School, Bristol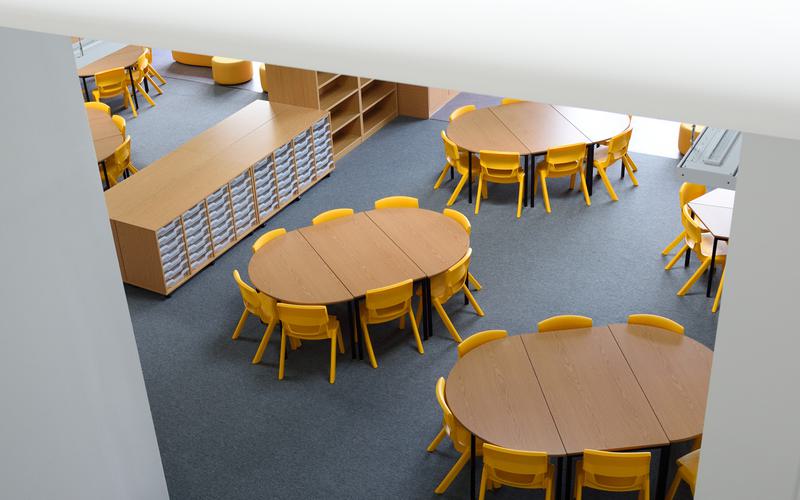 Light, spacious and energy-efficient, our design of a brand-new primary school creates a modern, open plan learning environment.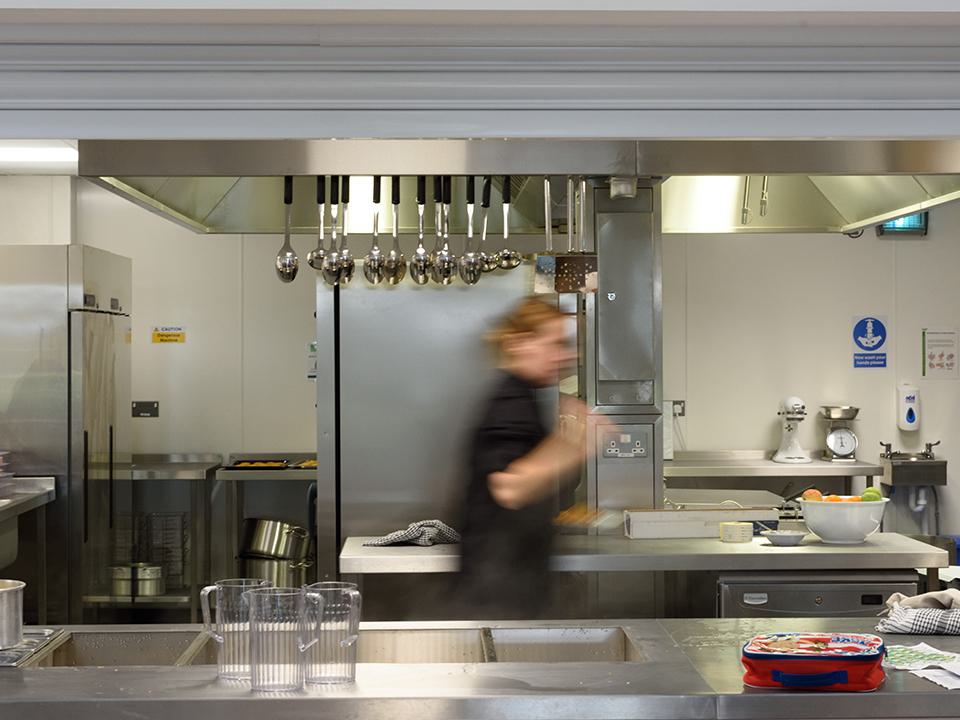 We delivered the structural engineering and MEP design for a new primary school, King's Oak Primary School, which is located alongside an existing secondary school, King's Oak Academy. The 1,900 sq. m school was designed for a capacity of 420 pupils aged 4 to 11.
The substantial open plan learning space offers pupils a bright, spacious area in which to learn and interact with one another. The design offers a flexible teaching space where up to four classrooms are combined into a single, expansive area.
The acoustic considerations were an important part of the engineering design. It was crucial that, while the unusually open plan space remained a sociable learning environment, the volume generated by up to 120 young pupils did not present a distraction or impediment to effective learning.
Our energy-efficient design incorporates natural ventilation systems, avoiding the cost of mechanical ventilation solutions. Rather than constructing suspended ceilings, we designed the services to remain exposed, significantly easing maintenance access and taking advantage of the full height of the building's pitched roof, creating a bright and airy atmosphere for pupils. Finally, energy-saving LED lighting was installed throughout.
A key requirement from the client was for simple, easy-to-use building controls. Our designs reduced the amount of complex automated controls for the lighting, heating and ventilation systems, and instead used local, intuitive, manual controls. This allowed the teaching staff to have control of the learning environment, avoiding the need to employ non-technical maintenance staff.
The school successfully opened in September 2015, and was nominated for a Local Authority Building Control Award by South Gloucestershire Council.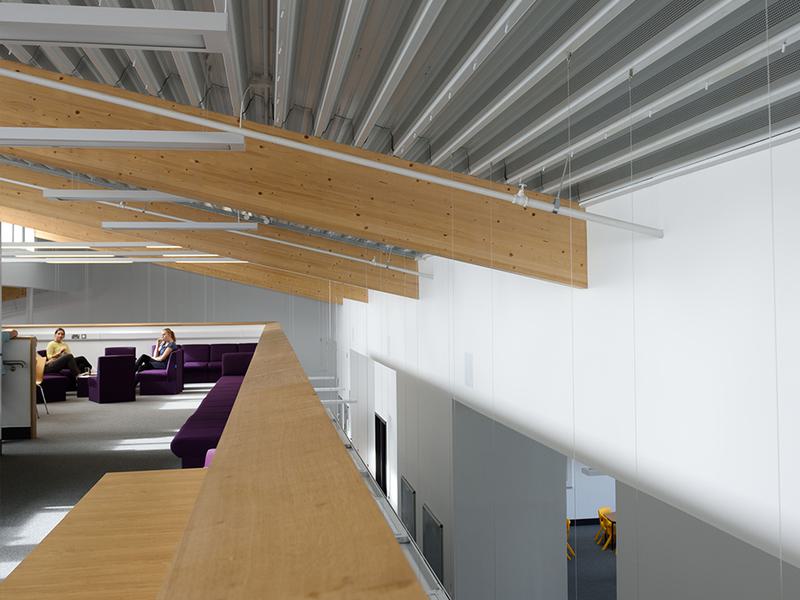 Got a project in mind?
Get in touch.