Back to Articles
Who's thinking big picture for the net-zero carbon challenge?
12th Mar 2020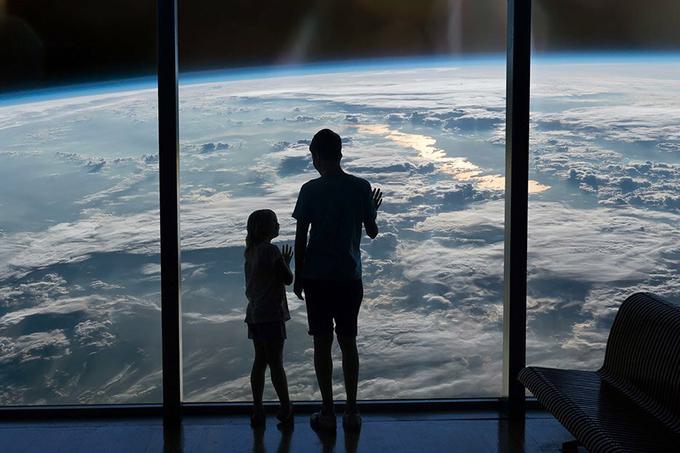 Southampton. Solent University. Breakfast and a fascinating, wide-ranging discussion between a cross-section of property and construction industry professionals about the impacts that changes in the new energy landscape will have on society.
We were delighted to welcome guests from Eastleigh Borough Council and the Solent NHS Trust, alongside professionals from planning, cost consultancy, legal and surveying practices, to give their perspective on issues such as net-zero carbon targets and decentralisation of power and how they will impact the built environment.
Here's a taster of what was discussed:
Given future priorities, where will energy be generated and stored, and what does it mean to space planning within a masterplan? Developers naturally don't want to slow down their delivery programmes, but where we have a major development midway through delivery, who is thinking about changes such net-zero carbon and domestic gas phase-out and what this means for the next phase of development?
Hydrogen will work well on a mega level, once there is an excess of renewables on the grid. From a transport perspective, if hydrogen is available at a central location to power buses and utility vehicles in a depot, it can be very effective in these carbon sensitive type operations. So, if you have a large intermittent energy load and space to host large scale renewables, hydrogen may be a viable option.
We don't have the infrastructure in place to really take advantage of electric vehicles, but a change of mindset could dramatically alter the picture. The major oil companies are investing heavily in charging facilities, and if we analyse how we live then maybe leisure facilities or cafes will be built around charging facilities. The emphasis will be on the charging facility, with other amenities built around the captive audience they create.
Car ownership is declining, now it's more about access to a car. The growing concept of '20 minute towns' means everything you need is within 20 minutes which means no one needs to travel so far and pool cars will be sufficient.
The challenge with established, major estates is that the infrastructure, the buildings, range from the brand new to buildings that are 50-60 years old. This makes it very difficult to commit to new, modern systems in the new builds because they can't connect to the existing networks, and the cost and impact of retro-fitting the existing buildings and systems is prohibitive.
Behavioural change and ethical betterment from 'users' and investors will drive real change. This will ultimately over-come the fact that planning policy is slow to change and whilst many bodies are declaring a climate emergency, in reality they do that without having worked out what they need to do to address it.
It was an absorbing debate exploring how we power a new era in a climate emergency.
Thanks to our guests from: Eastleigh Borough Council, Currie & Brown, JLL, Solent NHS Trust, Vail Williams, Highwood Group, Barratt Homes, Barton Willmore, Faithful + Gould, NEW Masterplanning and Foot Anstey.
Discover more about our Smart Energy offer, or watch our short film.