Back to News
Changes to Landfill Tax now impact the construction sector
30th Jan 2019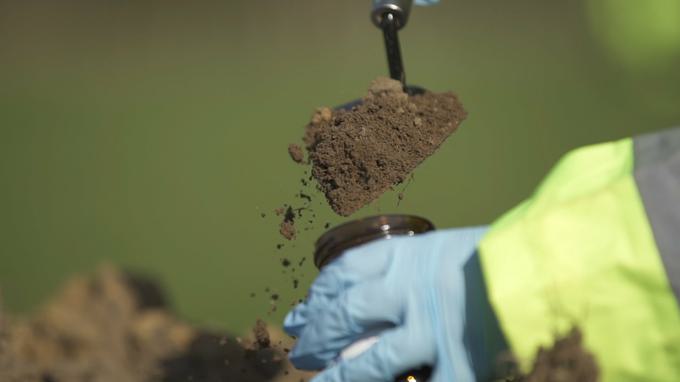 Under the radar, but changes to landfill tax rules, introduced in England, Northern Ireland and Wales from 1 April 2018, have extended the scope of landfill tax to impact on the property development and construction sector.
Initially aimed at discouraging illegal waste disposal, they now have the potential to deal with the unauthorised reuse of excavated materials on construction sites.
At Hydrock, we have published comprehensive guidance, download it below, for developers and any other parties involved with a construction site.
In short, our geo-environmental and geo-technical experts recommend putting an appropriate Materials Management Plan, exemption or permit in place to ensure you avoid the potential imposition of landfill tax for projects where excavations are to be carried out, or earthworks are proposed.
With a revised and strengthened 'Definition of Waste: Development Industry Code of Practice' set to be introduced in 2019 by CL:AIRE, this little known issue is likely to emerge into the spotlight.
Full contacts for our experts across the UK are contained in our short guidance note below.