Managing the independent review for the safe decommissioning of a North Sea oil platform
Dunlin Alpha Decommissioning, North Sea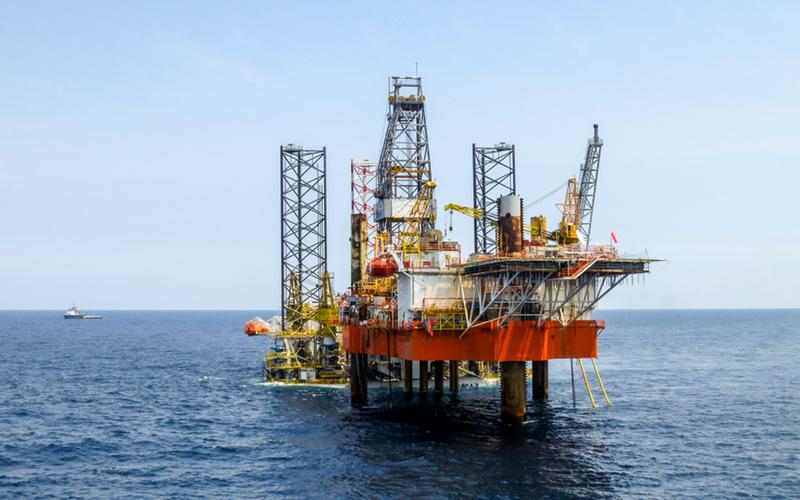 We formed and managed the Independent Review Group for the decommissioning process of the Dunlin Alpha platform in the North Sea, as set out by regulatory guidance.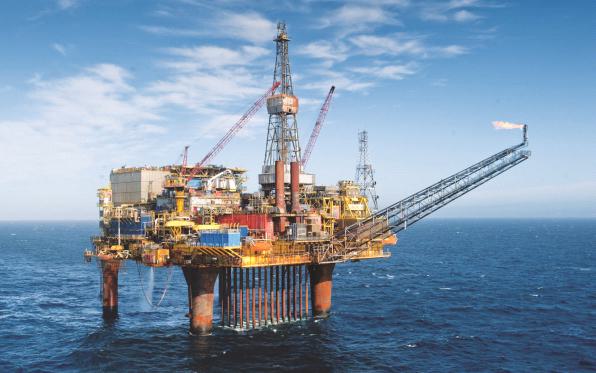 The Dunlin Alpha platform has been operating in the North Sea since construction in the late 1970s. Originally operated by Shell the platform has been operated by Fairfield Energy since 2008. In June 2015, following the down turn in crude oil prices, the platform and field were declared beyond maximum economic recovery and withdrawn from production.
Since 2015, Fairfield developed their decommissioning programme for the platform which is a formal regulatory requirement. This included documenting and justifying the decommissioning process and providing an unequivocal statement on what will be removed and what will remain in situ upon completion of the process.
A critical element of the programme, both in terms of its success and in meeting the regulatory requirements was the formation of an Independent Review Group (IRG). We were appointed to form and manage the Independent Review Group (IRG), working with Fairfield and their supply chain in establishing that the selected option for decommissioning is suitably robust and that the supporting assessments and analysis are appropriate and suitable for that purpose. This was critical to ensuring the success of the programme as well as meeting the requirements of the Department for Business, Energy & Industrial Strategy.
In forming this IRG, we not only provided the project management for the group but technical secretariat support along with independent expertise from within our own staff and our existing supply chain. This was enhanced with carefully selected experts in their own engineering, scientific or environmental domains relevant to the decommissioning activities proposed and followed by Fairfield.
Most importantly, we sourced and supplied the Chairman of this IRG, a key focal point for their activities and link with Fairfield themselves.
Over the period of 12 months that the IRG met, the expertise we managed included the following disciplines:
Regulatory Compliance
Stakeholder Management
Structural Engineering
Environmental assurance
Process Safety
Ecological assurance
Oil and Gas Operations
In August 2018 the IRG formally submitted their final report to Fairfield. This collated the collective view and considerations of the group on the proposed decommissioning solution and assessment by Fairfield. The report now resides on the Fairfield website as part of the public consultation process and will form a key component of the final submission by Fairfield to Department for Business, Energy & Industrial Strategy when Fairfield seeks approval for their plans for the Dunlin Alpha Platform.
Got a project in mind?
Get in touch.