Re-modelling a listed theatre to enhance audience experience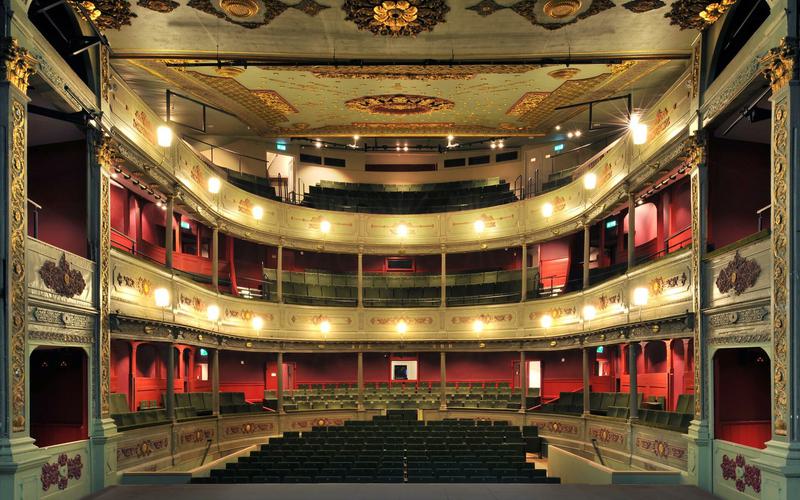 Complex remodelling of a listed theatre on a constrained site to enhance the customer experience whilst remaining open and active for its audience.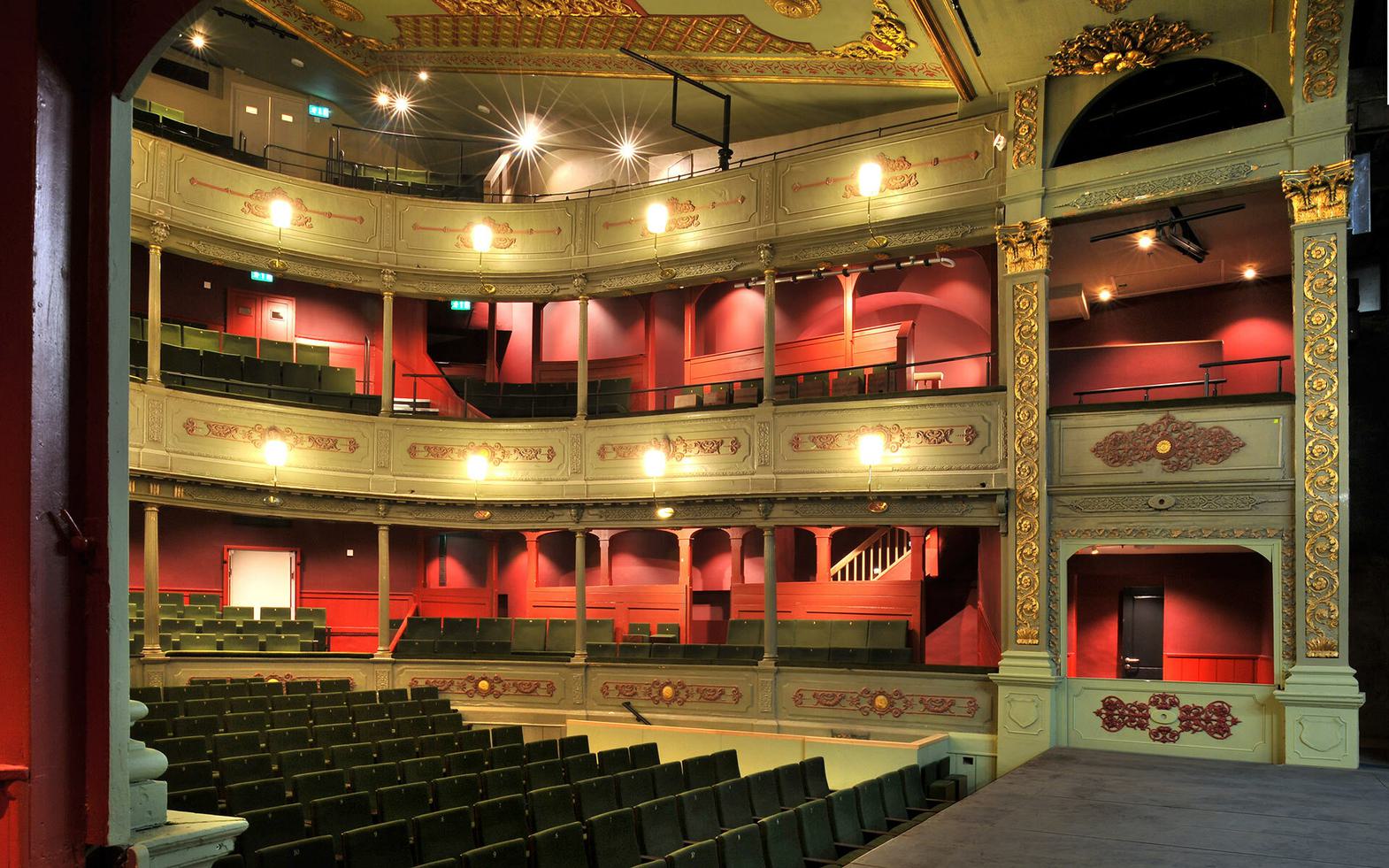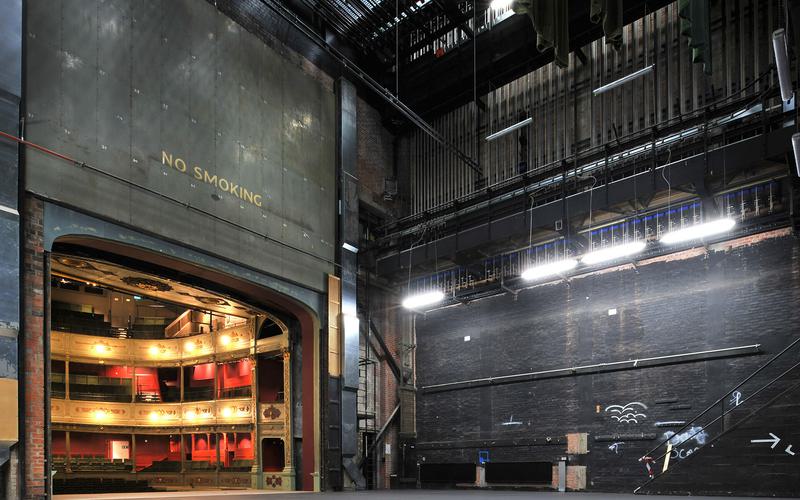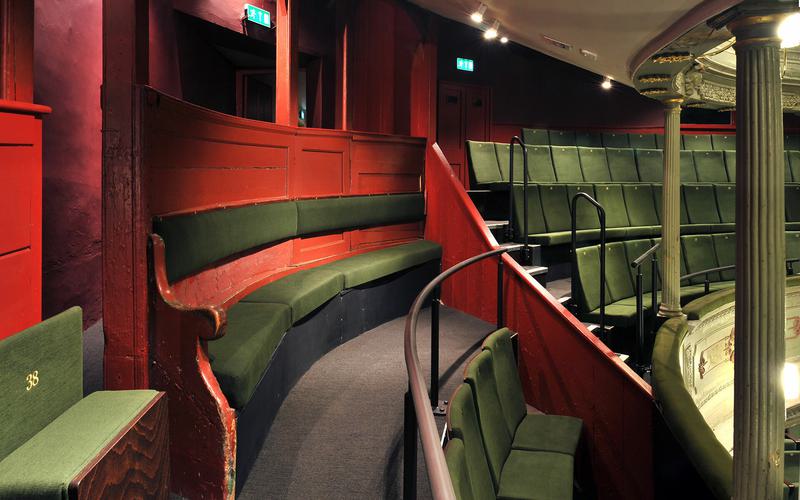 The Bristol Old Vic, a Grade I listed building, is the UK's oldest working theatre and publicly funded by Arts Council England and Bristol City Council. Built on reclaimed land, the theatre originally opened in 1766 but underwent a rebuild in the 1970s. This saw extensive concrete framed additions built on piled foundations; however, the records of these structural changes are only partially available today.
By 2013 there was a need to reconfigure and enhance the audience's experience at the Old Vic and completely overhaul and remodel the stage systems and ancillary spaces. This project required structural alterations and a remodelling of the layout of both the original Georgian auditorium and the 1970s structural additions. However, entry to the site is severely restricted allowing no direct access for heavy plant. In addition to these challenges, the theatre had to remain open and functional throughout all works.

The challenges presented by this project required close working relationships with the design team, and a sensitive and flexible approach to protect and preserve the building's historic structure.

Due to the limited availability of structural record information we were able to deduce where piles were located, but not what their design loadings were. We therefore carried out extensive structural modelling of the entire concrete frame which allowed us to calculate existing pile loads, and then modelled the alterations and worked closely with the architect to design a scheme which did not cause an increase in pile loads. This meant all structural alterations were carried out without requiring any new piled foundations, which was hugely beneficial for the project in terms of the schedule, cost and in minimising disruption.

Throughout our design the fabric of this historic building was treated with respect, intrusions were kept to a minimum and alterations were made reversible where possible. Careful structural engineering mitigated the use of complex temporary works during construction, and engineering design was kept aesthetically minimalist, belying the significant design forces and stresses.

Our work, undertaken with Galliford Try, earned the project the prestigious Chartered Institute of Building's 'Constructing Excellence National Heritage Project of the Year' 2013 award, with the project having earlier been named winner at the South West regional awards. The theatre's £12m redevelopment project is now complete, creating a pioneering 21st century theatre in Bristol's buzzing city centre.
Images courtesy of Galliford Try and Philip Vile
Got a project in mind?
Get in touch.