Back to News
Hydrock Nuclear divisional director, Peter Sibley, appointed to Nuclear Industry Council
4th Oct 2019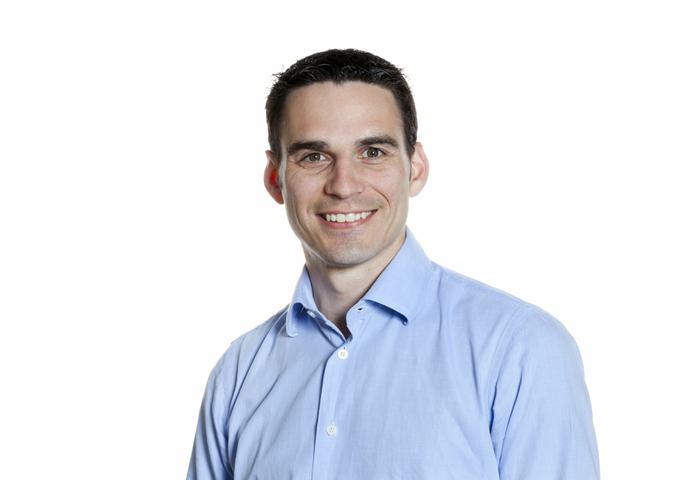 Peter's appointment to the UK's Nuclear Industry Council (NIC) is a well deserved accolade and provides him with an opportunity to shape the strategic direction of the UK's nuclear industry.
The NIC is a joint forum between the nuclear industry and government primarily to provide strategic leadership to the sector.
The Council is co-chaired by Tim Stone, Chairman of the Nuclear Industry Association (NIA) and the Minister responsible for nuclear energy at BEIS. It is comprised of executive-level members from across the nuclear industry, as well as senior representatives from government and the regulators.
Members are selected to provide a breadth of knowledge and experience and, as expected of all members, Peter will speak for his areas of expertise rather than his company.
Peter has worked in the nuclear sector for nearly 15 years, five of those with Hydrock where he has worked alongside a growing team to help establish our nuclear consultancy business. He is passionate about the nuclear industry with his technical expertise sitting in the fields of radioactive waste management and decommissioning strategy development.
Commenting on his appointment Peter said: "First and foremost I am passionate about the nuclear sector and ensuring that future generations are not burdened with a nuclear legacy of ever-increasing magnitude. I'm delighted to have been appointed to the council and the direct opportunity to address the challenges facing the nuclear industry, a number of which are being addressed through the roll-out of the Nuclear Sector Deal".
Peter took up his role in September, and will serve on the council for at least a two-year period.