Supporting the development of major speculative warehouse
Altitude, Magna Park, Milton Keynes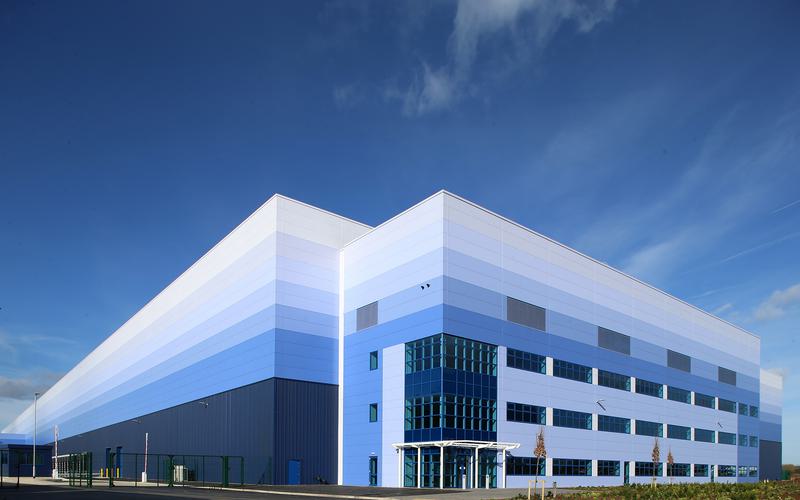 Our specialist logistics and distribution team are delivering Altitude, a 53,000 sq. m warehouse at Magna Park, Milton Keynes, which has been reported as the UK's biggest speculative shed development since the recession.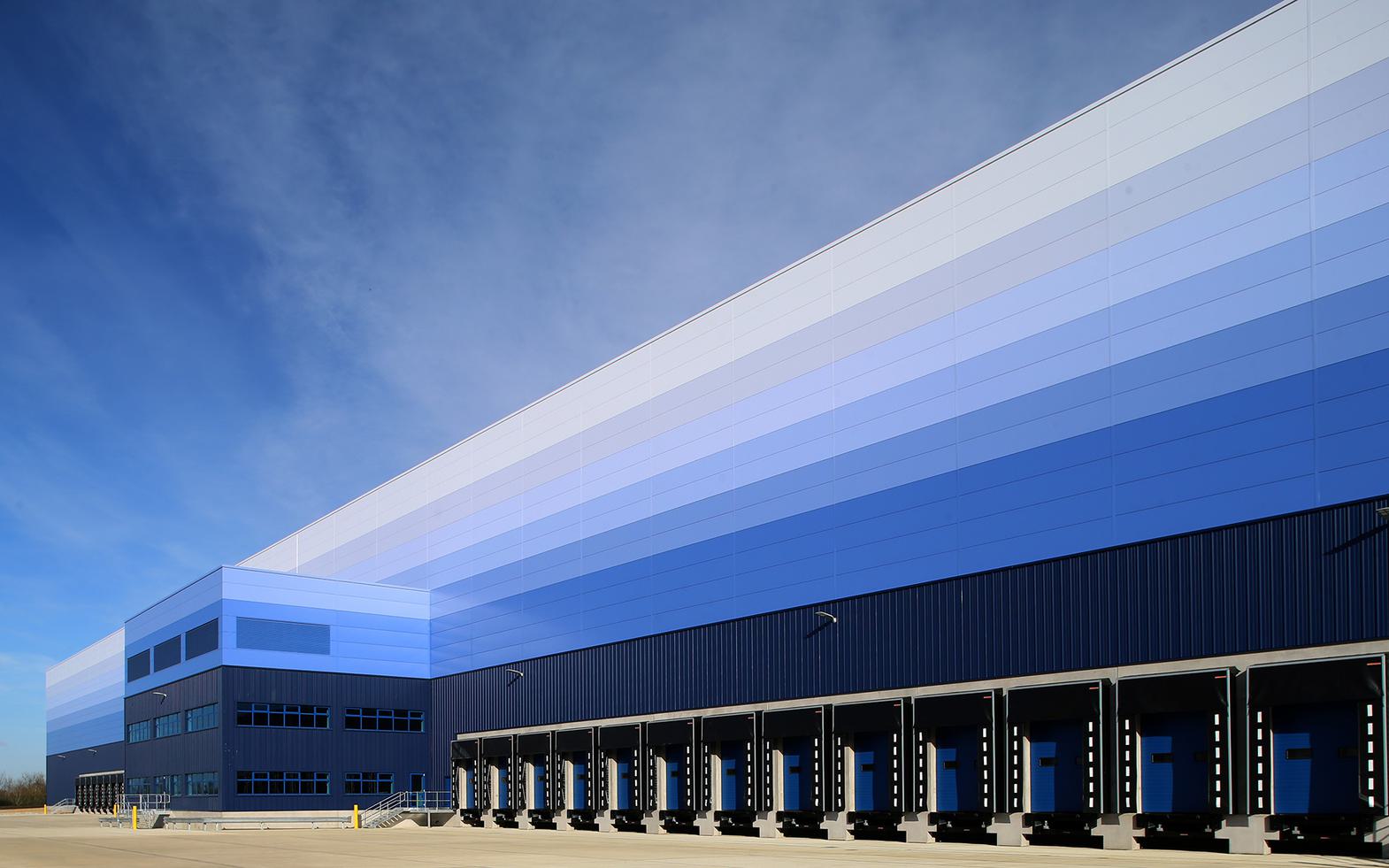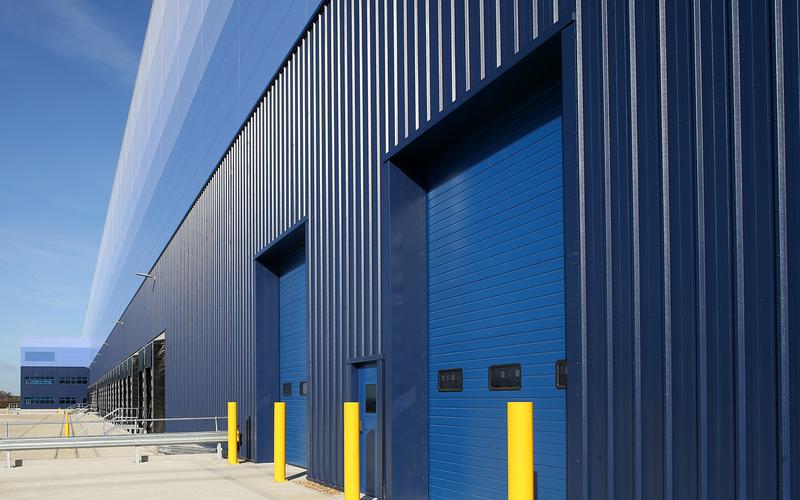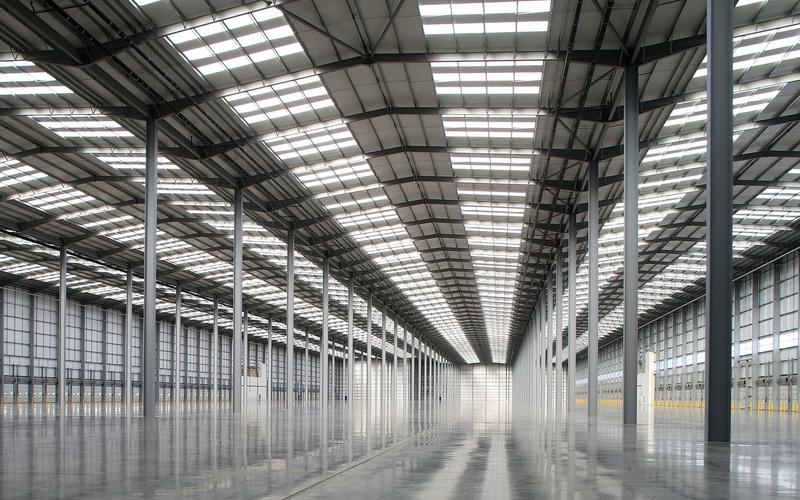 We supported GLP with the development of a large, 53,000 sq m speculative warehouse at Magna Park, Milton Keynes. This continues our long association with the development of Magna Park which began in 2008.
Working alongside Chetwood Architects and Readie Construction, we delivered site due diligence, detailed design for the enabling works, civil and structural engineering design, highways and civil infrastructure design, flood modelling, site investigation, earthworks, drainage studies, and site supervision.
The building which has a clear height of 21m, includes state-of-the-art features such as LED lighting, solar thermal heating and rainwater harvesting. The building provides optimised natural light and power charging stations for electric vehicles using energy from solar panels and battery packs.
Energy efficiency has been fundamental to the design process, and this development goes far beyond what is required from building regulations in terms of sustainability.
Strategically located between junctions 13 and 14 of the M1, Magna Park is home to many major distribution, logistics and retail companies, where we have previously delivered the engineering design for schemes for John Lewis, Waitrose, and A G Barr on the park, amongst others.
Got a project in mind?
Get in touch with us.