Back to Articles
Guest Podcast: Sustainability in BTR – approaches, measurement and rent premiums
Josh Bullard
\
30th Jun 2021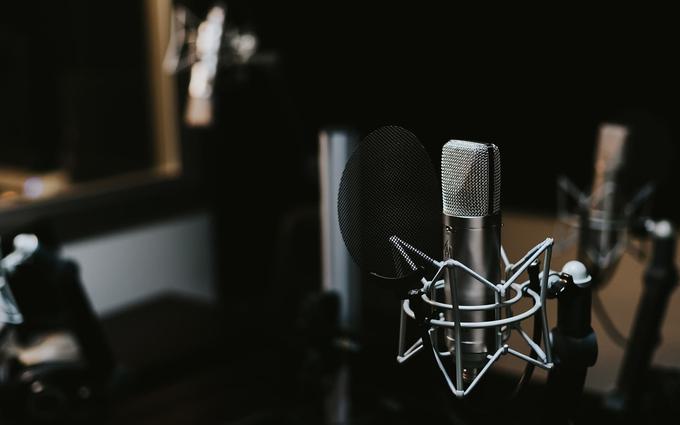 In this latest episode Glenbrook's Residential Director, Shannon Conway is also joined by Matthew Smith, Head of Mobilisation, Letting and Management at Allsop LLP.
With sustainability and environmental, social and governance (ESG) factors high on investors' agendas, how is the construction industry developing its green credentials and keeping end users and communities at the forefront of future thinking?
Against the backdrop of local net zero targets, our team has undertaken a carbon benchmarking exercise at Glenbrook's most recent build-to-rent (BTR) scheme in Manchester, VOX, and assessed how it meets LETI principles in particular.
During the conversation, Josh discusses our forensic approach and the design principles forming the basis for developing sustainable neighbourhoods and communities of the future, including:
Benchmarking and establishing baselines against current practice
Understanding whole lifecycle embodied and operational carbon
Aligning with various design standards, including LETI, UKGBC Net Zero Framework and RIBA 2030 Challenge
Exploring commercial viability and identifying a clear route to net zero building design
Shifts in generational demands which are driving transformation across the built environment