Back to News
Bath's Cleveland Pools restoration gains vital Heritage Lottery Funding
28th Feb 2019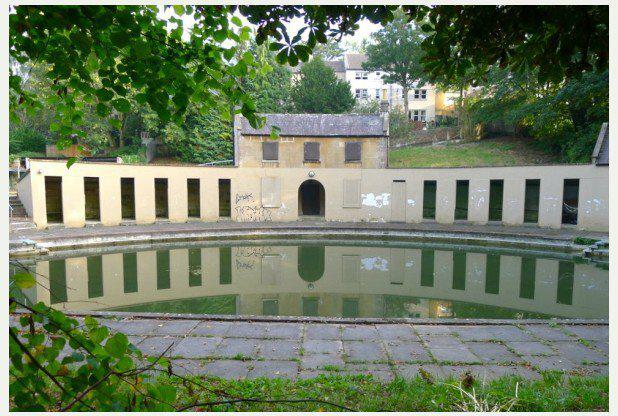 The 200 year old Grade II* listed Cleveland Pools in Bath has been awarded £4.7m funding from the National Lottery, securing the future of the oldest surviving open-air swimming baths in the UK.
The Cleveland Pools Trust was created in 2003 to raise the £5.7m funds needed to conserve the original Georgian buildings and restore this historic asset for the local community and Bath, as part of its World Heritage Site status.
As the appointed M&E consultants, working alongside Donald Insall Associates, who compiled the Conservation Management Plan, Hydrock has been involved since the concept design stage. Our innovative designs utilise a river water heat pump to generate a proportion of the pool's heating requirements, whilst a bio-filtration system will remove undesirable bacteria. Our designs also take account of the riverside location and the flood risk posed to the site.
The pools are centred on the shape of a miniature crescent, mirroring Bath's renowned architecture, and includes two bathing pools, changing rooms and private ladies pool. Once the restoration works are complete the pools will reopen to the public as a 25m swimming pool, children's splash area, pavilion and café.