Back to News
Hydrock proud to announce support for British cycling team JLT Condor
27th Mar 2015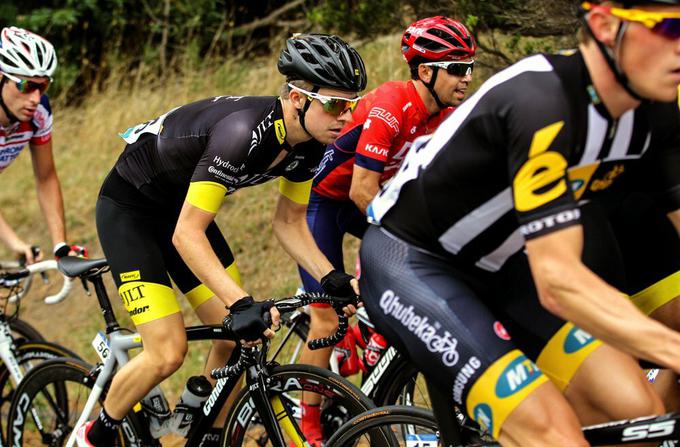 We are proud to announce our commitment as a Supporting Partner of JLT Condor, the British based UCI Continental cycling team.


With the UK's most prolific domestic team manager of the past decade, John Herety, at the helm, the JLT Condor cycling team is aiming to be the UK's most professional and successful domestic based UCI Continental team in 2015. The team is competing both internationally and in the UK, including the Tour of Britain in September.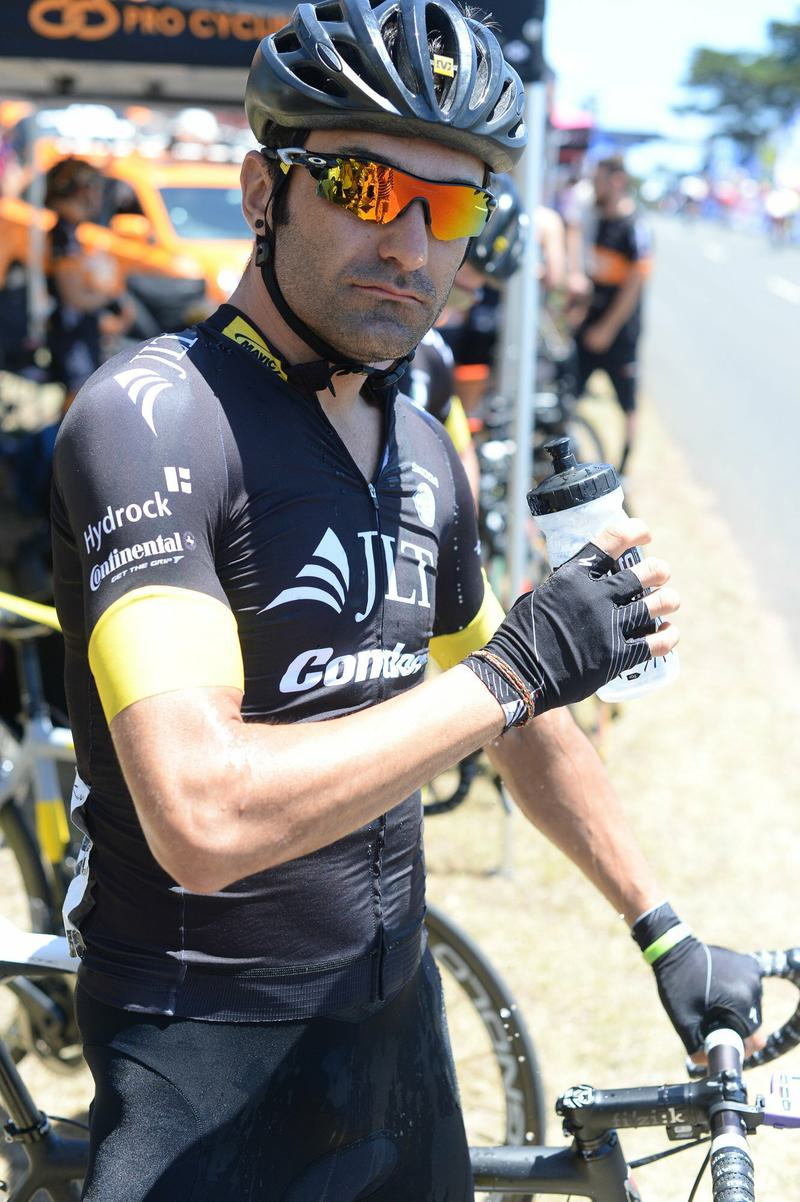 Commenting on this announcement, Dr Mike Higgins, Board Director at Hydrock said: "It's great to be engaging with one of the leading British cycling teams. There are a number of common themes, most notably the commitment of both ourselves as a business and the JLT Condor team to grow and develop young talent in our respective fields.
"At Hydrock we place a strong emphasis on developing early-career professionals, mentoring them alongside highly experienced engineers in specialist fields that can range from sustainable building design to brownfield remediation. We were attracted to JLT Condor because of their similar focus on developing the very best of British talent in a field that also demands great attention to detail to achieve incremental improvements."
In 2015, the JLT Condor team boasts the talents of double Olympic and Multiple World Champion, Ed Clancy, former National Road Race Champion and Tour of Britain King of the Mountains, Kristian House, as well as Graham Briggs who won ten races in 2014. Under the guidance of such experienced cyclists, JLT Condor has a reputation for developing a core team of young riders, chosen for their potential to be competitive at the highest levels of racing.
John Herety, Team Manager at JLT Condor said of Hydrock's support: "Our team is founded on the principals of seeking to achieve the best possible results while always maintaining and displaying the highest levels of professionalism in all levels of cycling competition. We look for a similar ethos from all our corporate partners and this was evident in Hydrock's approach to their business and their industry. We are delighted to welcome them on board as a Supporting Partner."