Back to News
Acoustic engineering capability further strengthens Hydrock's building design services
24th Jul 2015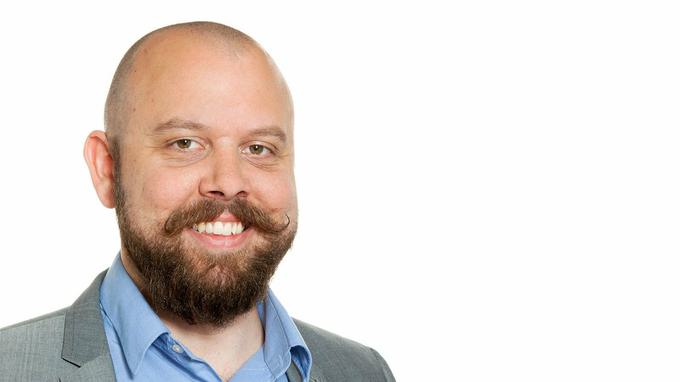 Hydrock has further strengthened its building design services through the appointment of Ric Hampton as Principle Engineer to deliver acoustic engineering services.

Ric is based within Hydrock's Building Performance Engineering (BPE) team which delivers a fresh and contemporary approach to building services design for clients across the UK. He joins from Hoare Lea and previously worked for Hepworth Acoustics and Stage Electrics. One of Ric's key focus in this new role will be the integration of acoustic data into Revit models; the next step to delivering a complete package on BIM projects.

Commenting on this appointment, Henry Easterbrook, Director of BPE at Hydrock said: "Acoustics play an ever more important role in building design and complement other key factors that include building fabric, commitment to energy efficiency and the level of investment made in engineering systems. Our advice on acoustics will be an important part of the practical and pragmatic advice that we are renowned for offering to clients to help them weigh risk and opportunity and make valued and informed decisions on building design.

Ric's in-depth technical knowledge and solution-based attitude will be a strong addition to the way we help clients achieve planning and quality standards."

Hydrock's new acoustic engineering services will be an important early part of a multi-disciplinary engineering design capability that embraces geotechnical design, land quality, M&E, structural and civil engineering, infrastructure design, flood risk and transportation.