Back to News
Daniel Beynon joins Hydrock in Cardiff as Technical Director for Building Performance Engineering
17th Feb 2016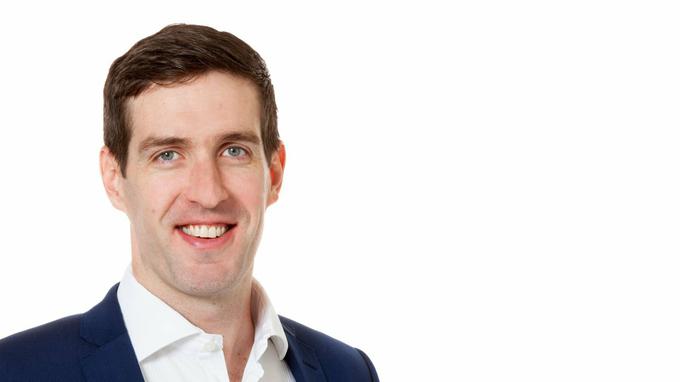 We are delighted to welcome Daniel Beynon to our Cardiff city centre office as Technical Director for our Building Performance Engineering business which focuses on the delivery of mechanical and electrical engineering services.
Daniel joins from Arup to lead Hydrock's delivery of building services to clients in Wales as part of our UK-wide team specialising in building performance engineering.
With over 12 years' experience, Daniel has led the delivery of a wide range of complex multi-disciplinary projects across Wales and beyond. He is focused on providing economical and sustainable building services solutions to challenging projects. Daniel's experience covers both new build and refurbishment projects in areas such as the education, commercial, industrial, aviation and public sectors.
Commenting on this strategic hire, Henry Easterbrook, Director of Hydrock's UK-wide Building Performance Engineering business said: "Daniel's experience is a strong reflection of the quality of talent we continue to attract to our business. He joins our well-established multi-disciplinary team in Cardiff who are advising clients across south Wales and we look forward to continuing to expand our team in this region."