Back to News
Hydrock appointed to North Ayrshire Council's Professional Services Framework
9th Jun 2021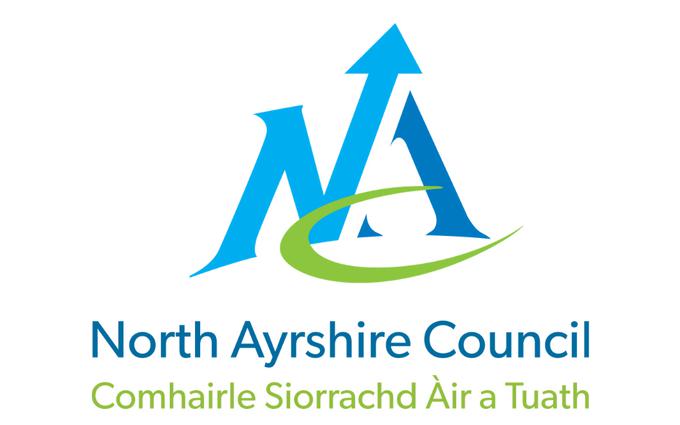 We've been appointed a place on Lot 13 of North Ayrshire Council's Professional Services Framework, which has an estimated procurement value of up to £282,000.
As a result, we'll have the opportunity to work with the council to deliver specialist fire engineering consultancy across North Ayrshire, including the islands of Arran and Millport.
Kevin McKeown, Divisional Director at Hydrock, said:
"North Ayrshire is a thriving and dynamic region and we're proud to play a part in its continued growth. Over the last three years since opening our office in Glasgow, we've provided best-in-class fire engineering across a number of regionally eminent projects in Scotland, including on some high-profile regeneration schemes. We look forward to working closely with North Ayrshire Council to help realise its ambitions around creating safe and sustainable communities of the future."
As one of the largest teams of its kind in the UK, we're one of the few firms equipped to provide 'The golden thread' of fire engineering services, operating from design stage right through to occupation of buildings. This epitomises Hydrock's continued commitment to culture change and safety across the construction industry.
Hydrock will continue to employ people from the region of all ages, backgrounds and skillsets to bring North Ayrshire Council the best expertise from people with a real connection to local communities.
The appointment builds on Hydrock's growing portfolio of projects in Scotland which includes notable residential projects at Glasgow Harbour Apartments and Northbridge in Sighthill.
The framework, which runs until 2024 with the option to extend for another year until 2025.