Back to News
Hydrock launches nuclear and industrial fire safety business
27th Sept 2019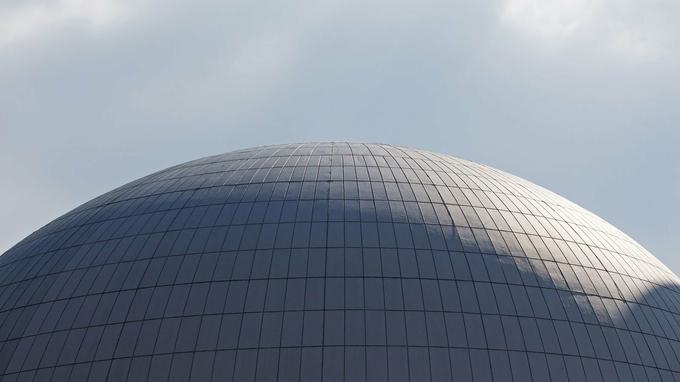 Hydrock has expanded its fire safety business into the nuclear and high hazard sector.
This new team within Hydrock's existing fire safety business division will advise on fire safety management at nuclear, oil and gas, and large waste recycling facilities, all of which present an enhanced level of risk from any outbreak of fire on their premises.
The team, led by Kevin McKeown, includes Dr Rui Sun and Dr Shuyuan Lin who have particular experience in high hazard sectors, analysing and assessing the impacts that fire and smoke can have on structures and the wider human population.
Speaking about the expansion of Hydrock's fire safety capability, national lead, Kevin McKeown said: "This new capability sits perfectly alongside Hydrock's well-established nuclear consultancy business which shapes safety and environmental standards for the nuclear sector across the full life-cycle, from new build to decommissioning and the safe disposal of radioactive waste.
"Given the size and the remoteness of facilities in this sector, attention to fire safety management strategies is quite rightly at a heightened level.
"In addition to modelling and analysis, our work with clients always centres on education, process and procedure. Getting these things right is critical to creating a safe environment."
Hydrock's national fire safety engineering business encompasses three teams: a fire engineering team designing safety strategies and solutions for new, refurbished and existing buildings; a fire risk management team conducting assessments on multi-site property portfolios; and the newly launched nuclear and industrial fire safety team. The overall team has resource in London, Manchester, Glasgow, Cardiff and Bristol.