Back to News
New land quality director bringing his expertise to Hydrock
16th Feb 2015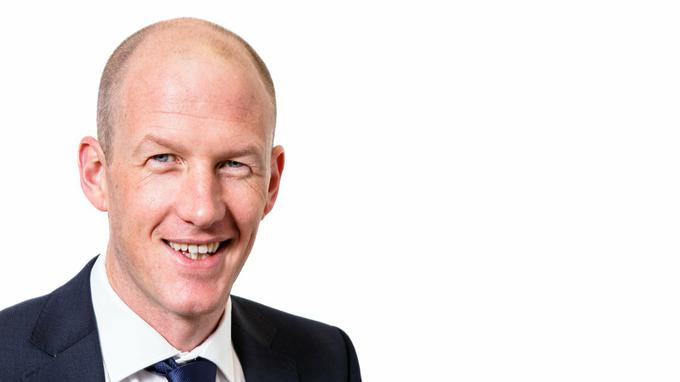 Hydrock is pleased to announce the appointment of Danny Hope as Technical Director - land quality.

Danny has over 15 years' experience managing land contamination and remediation issues in the north-west and joins from URS.

He has experience of a wide range of sites including airports, docklands, landfill sites and industrial property. Key projects for Danny include being land contamination lead on the Greater Manchester Waste PFI, and advising on Mersey Gateway and HS2.
Danny is setting up a new office for Hydrock in Manchester's thriving Spinningfields area to increase Hydrock's geo-environmental consultancy and contracting expertise in this region.