Back to News
Hydrock reports its gender pay gap under government's new regulations
21st Mar 2018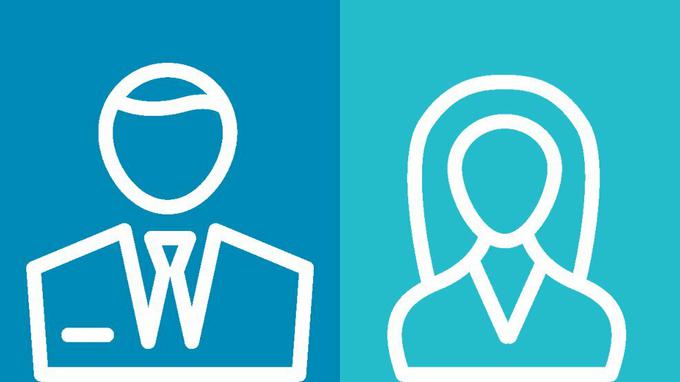 Hydrock has published its gender pay gap information under the regulations introduced by the UK government in 2017. Companies with 250 or more employees are now required to publish their gender pay and bonus gaps, along with other prescribed information, in a publicly accessible manner by 4 April 2018.
Under the methodology set out in the regulations, Hydrock's median gender pay gap is +22.1% and its mean gender pay gap is +24.1%. The company's median gender bonus gap is -100% and its mean gender bonus gap is -30.7%.
Hydrock's pay gap and gender profile by pay quartile is broadly representative of many businesses operating in the engineering and construction sector and reflects a sector that has traditionally attracted more men than women. However, our results also show that female employees were rewarded more substantially than their male counterparts with respect to bonus payments.
Hydrock remains committed to selecting the right person for every role in our business, irrespective of individual characteristics. In addition, to inspire future generations to consider engineering as a career choice, our focus is on running STEM sessions in schools to help students, in particular female students, to understand how creative and influential a career in engineering can be on the world around us.
Download our full gender pay gap report.