Back to News
Hydrock secures appointment on Higher Activity Waste framework through Accord Consortium
21st Apr 2020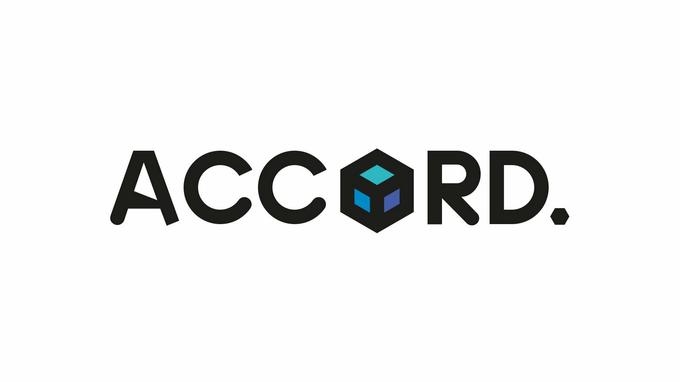 Hydrock is part of the Accord Consortium appointed to a four-year professional services framework by Radioactive Waste Management Ltd (RWM) to help them optimise the management of Higher Activity Waste.
Hydrock, together with our partners in the Accord Consortium, Galson Sciences Ltd, Mott MacDonald, Eadon Consulting Ltd, PDL and Cerberus Nuclear, have been awarded contracts across all Lots of a new, four-year multi-million-pound Higher Activity Waste (HAW) Framework established by Radioactive Waste Management Limited (RWM).
This framework appointment will enable us to continue providing support to RWM's HAW Programme to optimise the management of HAW and to fulfil their mission to provide waste management solutions.
As a wholly owned subsidiary of the UK's Nuclear Decommissioning Authority (NDA), this is a strategically significant and expanding work area for RWM. The Accord Consortium represents a multi-disciplinary team of specialist consultants with cross-sector experience.
Through the competitive tendering process, Hydrock and the Accord Consortium demonstrated our capabilities in three distinct areas including: lifecycle management of HAW; engineering designs for the safe packaging, transport and disposal of radioactive waste; and HAW task-based support.
The HAW Programme works in conjunction with other functions in RWM and with waste packagers to identify and deliver solutions to optimise the management of HAW. This includes:
Support for the NDA's strategy development and delivery, including areas such as:

Integrated Radioactive Waste Management
Magnox decommissioning strategy
Problematic Waste
Near Surface Disposal


Collaboration with Site Licence Companies (SLCs) to explore relatively near-term opportunities that can:

Progress site Lifetime Plans (LTPs)
Reduce risk across the waste lifecycle
Deliver cost savings
Support application of the waste hierarchy
Peter Sibley, Divisional Director for nuclear management consultancy at Hydrock, said: "The Accord Consortium is a great example of the spirit of collaboration that can be achieved by organisations working together in the nuclear sector to tackle some of the industry's strategic requirements. For Hydrock, this is further evidence of the growth and maturity of our nuclear consultancy team as we increase our reputation for advising major nuclear sector clients."