Back to News
Cyber Essentials accreditation secures Crown Commercial Services appointment
24th Sept 2017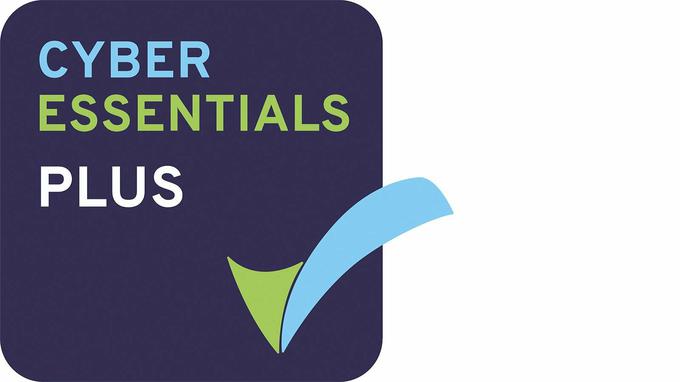 Hydrock has achieved accreditation to Cyber Essentials Plus, a government designed cyber security scheme, which has secured our place in eight teams on the coveted four-year Crown Commercial Services framework.
We successfully tendered to be part of a number of teams seeking a place on the Crown Commercial Service (CCS) Projects Management and Full Design Team Services (PMFDTS) framework, which provides public sector customers with a straight forward route to procure consultancy services for construction and property projects.
The framework is valued at between £1.6bn and £2.9bn. It is used by central government, local government, health, education, devolved administrations, emergency services, defence and not-for-profit organisations. Of the 16 slots awarded in Lot 1 Multidisciplinary Services we are a named key-supplier to eight of the teams for two core disciplines, M&E and Structural Engineering.
In addition to these two core disciplines, as a fully integrated, UK wide multi-disciplinary engineering consultancy, we will be providing supporting disciplines and expertise to the lead teams on all aspects of project delivery across different sectors, including:
Acoustics

Air quality

Cut and fill assessments

Drainage including SuDS

Environmental assessment methods (e.g. BREEAM, LEED and WELL)

Fire safety engineering

Flood risk and modelling

Geotechnics

Highways and transportation

Infrastructure and civils

Land quality assessments

Noise and vibration assessments

Utility management services.

Cyber Essentials was a crucial requirement for our appointment to the Crown Commercial Services framework. Extensive work on our IT systems has been completed over recent months to ensure our IT infrastructure met the stringent requirements.
The scheme provides a set of five controls that organisations can implement to achieve a baseline of cyber security against which they can achieve certification in order to prove their compliance. Addressing these five topics and controls eliminates up to 80% of typical cyber threats.
With the accreditation in place our recent appointment to the Crown Commercial Services framework supply chain has now been completed.
Contact us to discuss CCS opportunities.