Back to News
Success for Hydrock on Management Consultancy Framework
16th Sept 2021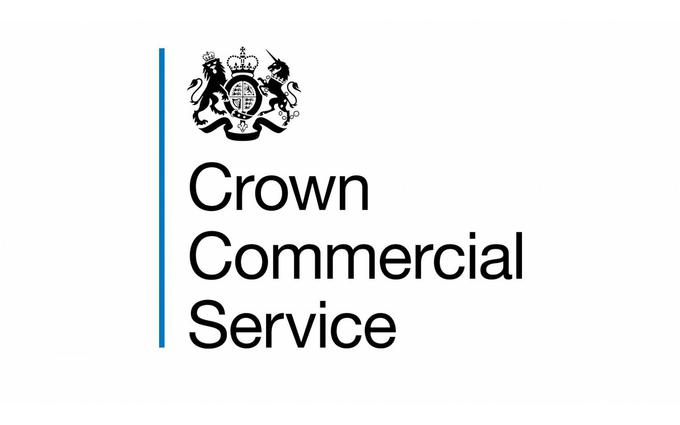 We have been successful in securing a coveted place on the Crown Commercial Services Management Consultancy Framework.
​​​​​​​This framework, now in its third iteration, was originally designed to allow government departments to secure strategic commercial and business advice to government. In its latest format government has realised the need for advice on one of our most pressing issues – how to deal with climate change and to deliver the transition to ultra-low and zero carbon.
Building on the class-leading experience from of our Smart Energy and Sustainability Team we targeted and secured a place on Lot 9 – Environment, Sustainability and Socio-Economic Development. On that lot we join the likes of PA Consulting, Accenture and Boston Consulting Group.
The framework provides us with a brilliant opportunity to deliver true, high value management consultancy advice to the whole of the public sector, including central and local government, NHS, MOD, universities and a host of associated organisations. The scope of work is wide-ranging covering, at a minimum:
Air quality
Carbon management (including reporting)
Climate change adaptation and/or mitigation
Coastal
Contaminated land
Due diligence
Ecology & biodiversity
Environmental planning & protection
Equality analysis
Feasibility studies and/or impact assessment
Monitoring environmental indicators
Natural capital
Natural resource management
Policy development and/or implementation
Pollution control (including noise)
Regulatory compliance
Risk management
Social value
Sustainability
This framework is perfect whether you are seeking advice on developing a zero carbon pathway for your property estate, considering how to deal with contaminated land issues, or looking at new renewable energy and storage technologies and how they might support future investment and development.
To make the most of this opportunity, Hydrock's Tim Cuell will be leading a framework team. Please contact Tim if you have any questions or find out more at: hydrock.com/mcf3.