Back to News
Hydrock joins UK Green Building Council
27th Jul 2020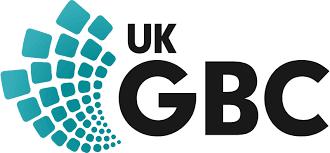 We're delighted to announce that Hydrock is now a member of the UK Green Building Council (UKGBC).
Launched in 2007, the UKGBC is an industry-led network with over 400 member organisations, committed to radically improving sustainability across the built environment.
The UKGBC represents the voice of the industry's current and future leaders who are striving for transformational change. Along with focusing on policy change and education, they aim to inspire, challenge and empower their members to help identify and adopt the most sustainable, viable solutions.
Our membership will allow over 450 Hydrock staff from multiple engineering disciplines to take part in a wide range of courses, events and regional networks hosted by the UKGBC, enabling us to embody sustainable practices in the built environment and wider infrastructure.
This membership forms part of our wider ongoing commitments to energy and sustainability, building on our launch of a Smart Energy and Sustainability division and an internal sustainability network in 2019.