Back to News
More than just sheds: Hydrock's logistics knowledge featured in Building.com
13th Apr 2021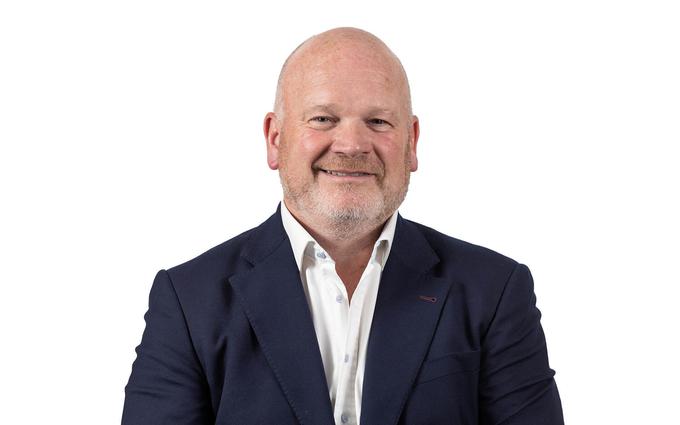 In exploring the warehouses, distribution and logistics centres that make our growing demand for next day deliveries possible, a piece by Building.com references Hydrock's multi-disciplinary expertise on this crucial (if overlooked) element of retail infrastructure several times.
Keeping up with rising online sales requires a lot of logistics space, meaning this once-overlooked sector now ranks third in the UK, behind only private housing and the hotel and leisure markets. Logistics and distribution is a sector Hydrock knows well, as our CEO Brian McConnell informs Building.
In this piece, published in Building online in April 2021, Brian discusses our recent acquisition of warehouse and logistics specialist KTA last month and shares that we're already working on a multistorey warehouse in London, for an unnamed client.
"We have been working in the sector for 12 years and the agenda has really changed in the last two years," Brian says of the boom the sector is experiencing. "The whole ESG [environmental, social, and governance] criteria has become really important and that's driven from two directions – the public and funders."
Brian also discusses environmental targets and the growing energy requirements of the sector, and how engineers are well-placed to provide long-term sustainable solutions, such as creating "self-sufficient energy grids that in due course can actually feed back into the grid."
Read the full article here in Building online.