Back to News
Hydrock appointed to national Procure Partnerships Framework
24th Aug 2020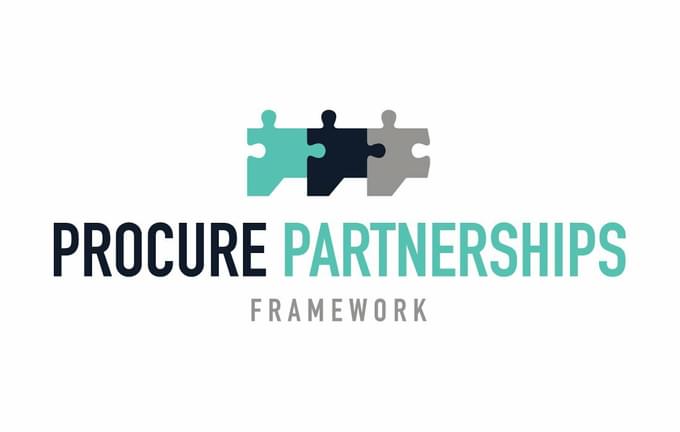 Hydrock is delighted to be appointed on 31 lots of the Procure Partnerships Framework Professional Services Agreement. The agreement, which runs from 2020-2024, has been set up to support public sector bodies to procure contract partners.
The Procure Partnerships Framework Professional Services Agreement is split by region and discipline. Hydrock can be appointed for five disciplines across seven regions.
The disciplines that we selected are:
Structural Engineering
Civil & Highway Engineering
MEP Design
Fire Engineering
Sustainability and Environmental
The regions we selected are as follows:
London
South East
West Midlands
East Midlands
North West
South Wales
South West
The agreement provides clients with single stage or two stage procurement options and flexible forms of contract. It is free to access for UK public sector bodies, offering quick contractor appointments for Design and Build, or Build Only projects, and full control for clients via an individual project page on the framework's digital portal.
Our National Lead for the Procure Partnerships Framework, Tim King, said: "Our appointment to 31 lots on this framework highlights the breadth of multi-disciplinary expertise Hydrock is offering on a national scale. We look forward to working with our framework partners over the next 4 years."
For further information please contact Tim here.