Back to News
BPE Graduate wins prestigious CIBSE bursary to study air pollution in South Asia
26th May 2017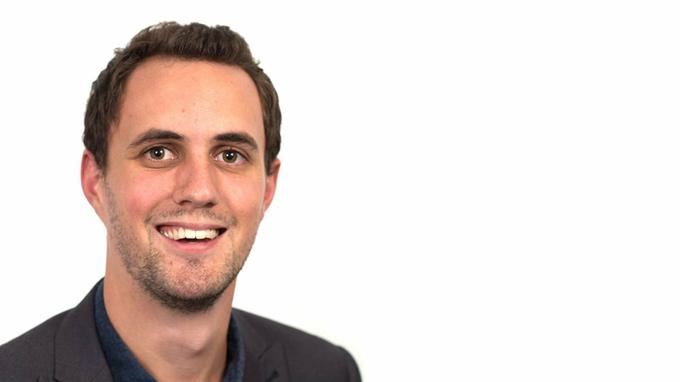 St John Townshend, a graduate in our Bristol office, has been awarded the highly prestigious CIBSE-funded Ken Dale travel bursary. This will enable him to travel across Asia collating air pollution data for an important new study.
CIBSE (The Chartered Institution of Building Services Engineers) opens up an annual application process for early-career building services engineers to apply for the opportunity to experience technical, economic, environmental, social and political conditions in another country, and to examine how these factors impact the practice of building services engineering.
The process involved an initial written application, followed by a presentation to a CIBSE panel if shortlisted. Applicants had to propose a research topic of their choice, a planned itinerary, and a financial breakdown of their potential trip. In particular, St John had to demonstrate the benefits of the trip to CIBSE, Hydrock, himself, and clients.
Over 35 people applied for this year's bursary. Having reached the presentation stage, St John presented his plans to the panel in London in May, and he has now been awarded the full £4,000 bursary.
St John's research topic is 'Air pollution in the built environment'. He will study how building services have been used as a tool to improve air quality. He will be looking at methods of reducing PM2.5 levels indoors, the gauge by which air pollutants that can be absorbed into the body's bloodstream is measured.
His four-week trip, planned for August this year, will see him visit multiple cities across India, China, South Korea and Singapore, progressing from worst case to best practice cities in terms of pollution.
On his return, St John will present his 5,000 - 10,000 word report findings to the CIBSE board. His report will be available through the CIBSE website; the CIBSE Journal will publish an account of his experience; and he will be recognised at the President's dinner in October.
St John will blog his experiences as he travels (both travel and research content), and upon completion is hoping to create a short film. His next steps are to organise contact with relevant organisations within his chosen cities, and to arrange for some charitable work whilst he is out there.