Back to News
Rapidly expanding Smart Energy team hires international expert in decentralised energy
15th Oct 2019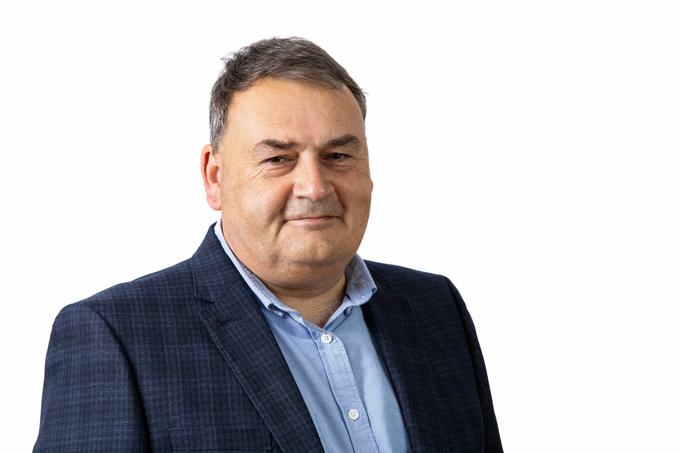 With deep experience in developing energy strategies for both local authorities and major private sector end users, John Carr joins Hydrock's fast-growing Smart Energy team as a technical director to further strengthen our offering across the energy sector.
John predominantly specialises in low carbon technology innovation, energy system feasibility studies and district and decentralised energy opportunities. In all cases, John advises on the overall strategic, financial and development opportunity to be gained from an investment in decentralised energy.
In recent times he has worked with Siemens to develop an energy strategy to 2050 for the Government's Department for Business, Energy and Industrial Strategy, and has worked internationally with organisations such as IKEA and their global supply chain base on energy efficiency strategies and the elimination of waste. He has also been working with the 'Tri LEP' – three Local Enterprise Partnerships: Coast to Capital, Enterprise M3 and the South East LEP – to help create a 'Pathway for South East Energy Projects', embracing district heat networks, opportunities for energy from waste projects, hydrogen to grid, electric vehicle infrastructure and all the associated costings.
John has also been a private sector SME board member on the Stoke and Staffordshire LEP for almost five years, completing his tenure in 2017, and had a remit covering carbon and energy developments. As part of this role, John also contributed to the 'Mercia Silkroad' initiative with China focused on the energy, environmental and manufacturing sectors. John spoke on energy and carbon at an EU-China Smart City conference in June 2019 in Chengdu as a special adviser guest of the Chinese Government.
With a career centred around advising organisations on business and industrial process improvement, John is experienced in working in the energy, waste management, aerospace, automotive and industrial manufacturing sectors.
Speaking about John's appointment, Josh Bullard, who leads Hydrock's Smart Energy business, said: "It speaks volumes for the pace of development of our Smart Energy business, and the opportunities we are creating for clients, that we have been able to attract someone of the stature and experience of John to join our team.
"We're talking to a wide range of clients and stakeholders in the energy market, and what we hear is that the key to sustainable and commercial success is establishing investible value chains in this constantly changing energy landscape. John's experience from working with both LEPs and industry on a wide range of energy projects will be a valuable addition to our existing resource."
John has recently been awarded a research postgraduate MPhil at Keele University in 'Decentralised Energy: Technology, Economics and Policy'.