Back to News
Structural Engineering: I love what I do
30th Apr 2019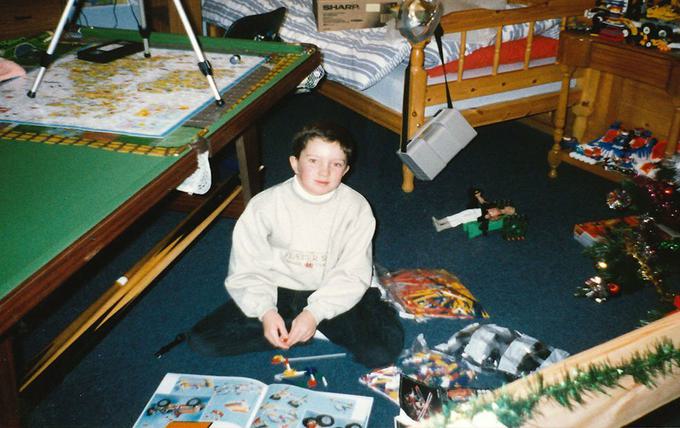 For a while now, I've been struck with a feeling that my profession – structural engineering – needs a little boost to remind itself, and everyone else, just how influential it is on the built environment.
There was a time when civil and structural engineers were king: Brunel's Clifton Suspension Bridge, Gustave Eiffel's namesake in Paris, and more recently, Peter Rice's work on the Sydney Opera House. Although our industry has changed drastically in recent times, we are as capable as ever of breaking the mould and creating incredible structures. Just look up next time you exit London Bridge station.
But we're also a profession that is guilty of looking inward. We need to shed the stereotype of the grumbling engineer scoffing at the lack of a column, or overly long cantilevers. We do not exist to merely design structures. We exist to facilitate education, placemaking, homes, careers, laughter and jaw dropping creations. On a simple level, we provide the skeleton upon which an architect drapes their façade, and within which building services engineers weave their systems.
At a young age, it wasn't famous buildings that inspired me. That spark emanated from a much smaller scale – Lego. Hours of my life spent building, dismantling and building again, before the industrial history of my home town whisked me away to mines, copperworks and giant chimneys.
In fact, I didn't love buildings until my late teens. My early romances were with the world of art and design: Barbara Hepworth's abstract Bryher II, Phillippe Starck's other-worldly yet functional Juicy Salif, and the elegant ergonomics of Mise van der Rohe's Barcelona Chair. Design and art provided a gateway into the built world, and Frank Lloyd Wright, Andreas Palladio and Antoni Gaudi solidified my love of architecture and buildings.
Now, the world we build fascinates me. The striking Flatiron Building in New York, the expressive geometry of the CCTV Headquarters in Beijing, and the mesmeric Sagrada Familia in Barcelona (137 years and counting) are just some of the places and buildings I've had the privilege of visiting.
I aim to bring such passion and creativity to my own projects. I believe that you can't deliver efficient, commercial and practical designs without creativity, curiosity and innovation in structural engineering. One feeds the other - it's like a symbiotic relationship. Hydrock offers its engineers the space and freedom to think outside of the box, and encourages expression. UK Hydrographic Office, Aerospace Bristol and East Street Mews affordable housing for young homeless people have all pushed boundaries in their own way.
Construction is an orchestra of ideas; structural engineers must be in tune not only with their colleagues' designs, but with their drivers, their desires, and ultimately, the reasons for the project ever happening at all. It's not steel and concrete that gets me up in the morning, it's the excitement of being an important part of constructing spaces and buildings of purpose.
I am inspired by projects that benefit people, places and communities, and that's why I love what I do.
This article was originally published by Matt Ace on LinkedIn.