Back to News
Hydrock exhibiting at Smart Energy Wales 2019
26th Jun 2019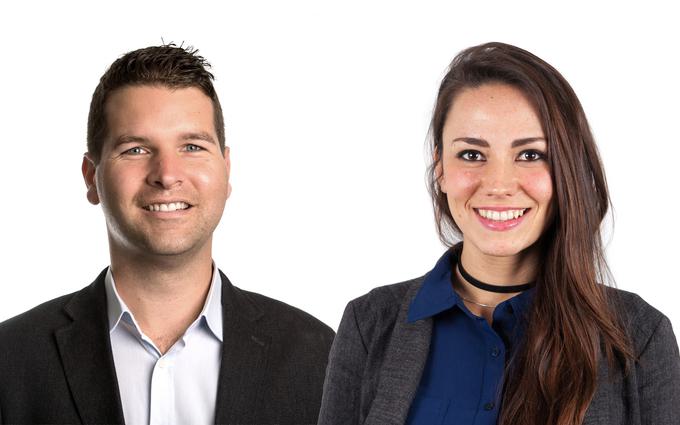 Hydrock offers a unique perspective in the Smart Energy market, enabling clients to realise value from the fast-evolving new world of decentralised energy generation and storage.
Representing Hydrock will be:
Henry Easterbrook, founder of Hydrock's Building Performance Engineering business. Henry takes a visionary approach to creating commercial and sustainable value from real estate through a combination of new technologies and innovative engineering design.
Linzie Brown, Utilities Manager, providing clients with bespoke solutions to help them unlock their site's Smart Energy potential, providing added benefits from generating income to meeting environmental obligations.
Josh Bullard, Associate, who brings his wealth of experience in low carbon developments, large scale master-planning, and energy/sustainability strategies, allowing clients to maximise potential for energy and carbon emissions savings.
Speaking about our attendance, Henry Easterbrook said: "We're really looking forward to meeting people at the forefront of the Welsh Smart Energy sector."
"We're interested in discussing innovative ideas in the Smart Energy field, along with understanding current everyday constraints. There are huge incentives to encourage developers and end clients to embrace Smart Energy, including tradable income streams, resilience and carbon reduction. We're excited to be at the forefront of the conversation around the future of smart and sustainable energy solutions."
So, if you are at Smart Energy Wales on 4th July 2019, come and meet us.