Back to News
From History Graduate to Utilities Consultant: My unexpected route into engineering (as a girl)
5th Dec 2018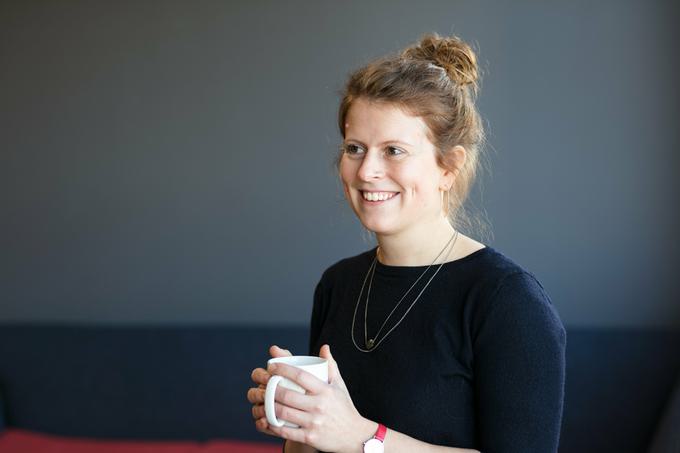 Growing up I must have changed my mind countless times deciding what I thought my career would be - teaching, publishing, theatre production. Always something arts or humanities based. It never crossed my mind that I would now be working in the construction and engineering industry; as a girl, it wasn't something that was presented to me as an option.
I came into the industry by chance. My first job after graduating (with a history degree) was for a renewable energy company, Good Energy, learning all about the supply side of the utilities industry. It wasn't an obvious step from a history degree but I loved working for a company that had a strong vision and a very clear purpose that I fully supported - increasing the amount of renewables in the UK. It taught me a lot about what I wanted from a career and what suited me and the way I work.
After a few stints abroad and on temporary contracts, I found my way back into the utilities industry, this time on the distribution side of the industry and in a purely technical role with Hydrock, where I now work as a utilities consultant. My job involves providing guidance on connecting new developments to the electricity, gas, water and telecommunications network and assessing the local infrastructure to determine if there are any constraints and conflicts associated with the proposed development.
I've worked on all sorts of developments - an inland surfing lake outside Bristol, a mixed-use development near Milton Keynes with over 1,000 homes and a new local centre, hotel blocks, a leisure centre in London and new schools across Somerset. Each project has completely different requirements for the energy, water and communications that they'll need to service the site, so I work with a range of different specialists and experts on the best way to get the right utilities infrastructure to the site. And that means I am always learning and always finding out about new innovations and developments within the industry.
I've also worked on some of the major redevelopment schemes in Bristol, where I live. I love being able to point these out to friends and family when we go past and say "I've worked on that. Let me tell you about it."
We already know the construction and engineering industries are male-dominated - just 11% of the engineering workforce are female. Entrenched stereotypes in and of the industry reinforce the idea that women aren't suited to this type of work. Is it likely to be physically demanding? Is the culture too 'macho'? Will there be long hours and an unsupportive environment? However, I've found a career that I feel at ease in and find challenging and rewarding, yet would never have considered when I was younger.
This is in no small part down to working for an employer that values me and my work, enables me to work flexibly, and where I have supportive managers who encourage me to attend training, events and networking opportunities that help me further my career.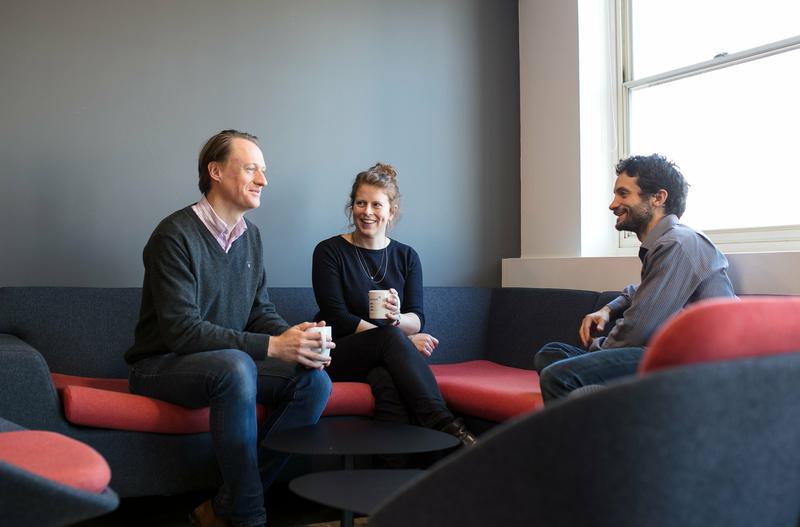 It isn't like this everywhere, though. I recently attended the Inspire Summit in Manchester, a conference that brought people working in the construction, engineering and housing sectors together to explore how we can make the industries more diverse and inclusive. The event covered topics from why gender matters and how to make changes within the workplace, to inspiring the next generation of workers and looking at the gender pay gap. It was heartening to see this growing counter-movement helping to change the industry so it becomes more inclusive, as well as to demonstrate to women and others who may traditionally be put off by the culture, what an exciting, interesting and varied career it offers.
One of the best ways to encourage these groups into the industry is to educate them as early as possible about what options they have open to them and what they entail. STEM programmes and initiatives are key.
At Hydrock, we have a number of trained STEM ambassadors who visit local schools to give workshops and presentations on working in the industry, which has always proved an incredibly valuable and rewarding experience for both the schools and also the ambassador. After all, if we're going to see the changes we want to happen in our industry then that starts with inspiring and educating the next generation.