Back to News
We're going to ISBA 2019
16th May 2019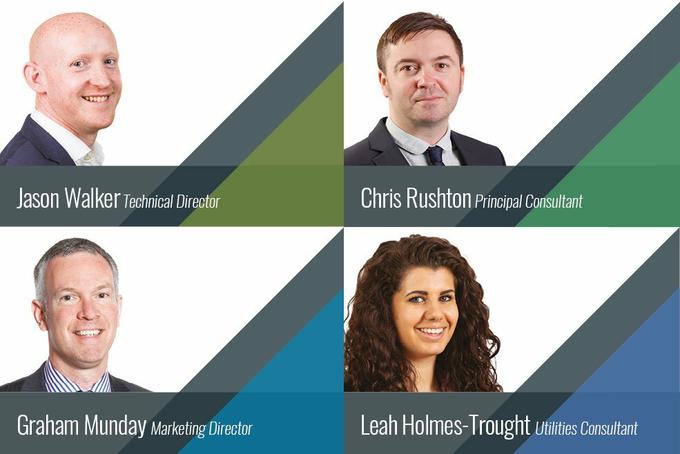 Four delegates from Hydrock will be exhibiting at the annual Independent Schools' Bursars Association conference next week in Manchester, with a focus on wellbeing designed educational spaces and smart energy.
Representing Hydrock will be:
Jason Walker, Technical Director based in Bristol, delivering structural engineering design for high quality new builds and refurbishing complex existing structures in the education sector.
Chris Rushton, Principal Consultant based in Manchester, delivering transport planning and sustainable travel solutions for site developments in Manchester and across northern England.
Graham Munday, Marketing Director, working on initiatives from Hydrock that include smart energy consultancy and the well-being centric design of buildings.
Leah Holmes-Trought, National Utilities Consultant, providing clients with support on budgeting for and designing new utility networks to efficiently service their property developments.
Speaking about our attendance, Graham Munday said: "We're really looking forward to listening and talking to bursars and other influential individuals responsible for the ongoing development of the outstanding independent schools in the UK.
"We're interested to discuss what their teams are planning from both new build and refurbishment projects. In particular we can discuss how we put student and staff wellbeing at the centre of our engineering designs to ensure each building project creates an environment in which pupils can thrive.
"We're also looking to discuss with delegates the opportunity for siting smart energy systems as a tradable asset within school estates. Hosting an energy project is a great way to realise additional value from a school's estate."
So, if you are at ISBA on the 21st or 22nd May, come and meet us on Stand 80.