Back to News
Cultural evolution - what will 2018 bring?
16th Dec 2017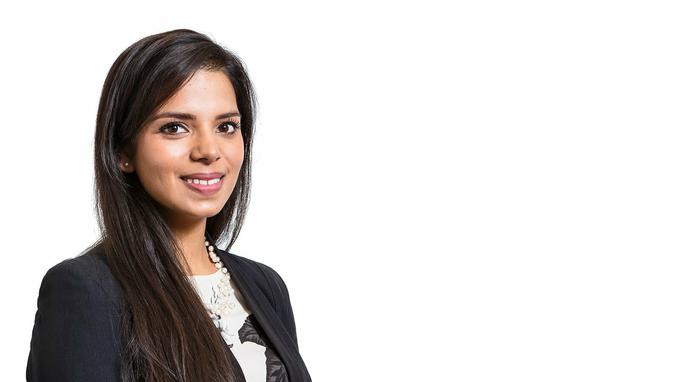 Skills shortages, lack of diversity, recruitment by type. Criticisms and challenges levelled at the property, construction and engineering sector.
Anita Singh, Hydrock land quality consultant and a national representative on the Forum for Tomorrow FBE national committee, has addressed the issue of cultural evolution in an article for Place North West.
Forming part of its December series The North West in 2018, she discusses: What does an attractive workplace environment or culture look like, the changes greater diversity would bring to the industry and her predictions for the coming year.

Read the full article here.