Back to News
Hydrock welcomes Paul Fassnidge as BIM Digital Developer
6th Sept 2018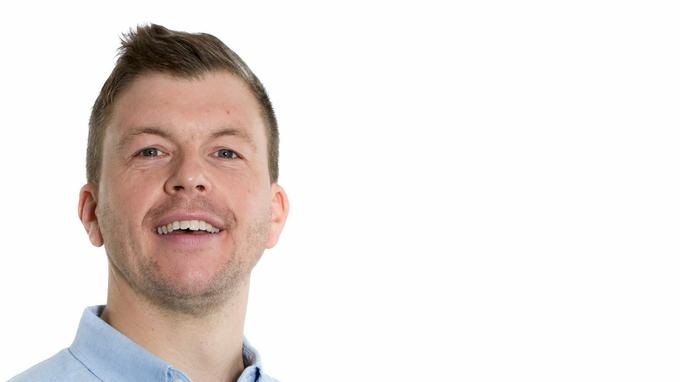 Hydrock is delighted to welcome Paul Fassnidge as BIM Digital Developer as part of our Building Performance Engineering business.
Working with National BIM Manager, Lewis Cullinane, Paul will be focussing on using BIM technologies to drive business efficiencies.
Describing his role, Paul explains that "What can be done within the BIM environment is evolving quickly, and advances in programming and computational design offer opportunities for smarter, more automated ways of working. Using programming languages such as Python and technologies such as Dynamo BIM and Grasshopper reduce repetitive tasks and allow the engineers to do what they do best - to solve complex engineering challenges and design innovative solutions."
Bringing a unique set of skills with him, Paul has an impressive and wide-ranging wealth of experience across multiple facets of designing, modelling and developing tools in the built and digital environment. Following a degree in Geography, Paul completed his Masters in Architecture and Environment. He then went on to specialise in BIM within a major national construction company, before developing his coding and programming skills and becoming a software and web developer.
Commenting on the appointment, National Director of Building Performance Engineering, Henry Easterbrook, said, "Paul's rare blend of skills and experience will allow us to really move our adoption of automation forward. Integrating workflows to improve quality, efficiency and consistency will allow us to bring optimisation to multi-parameter design situations."
Paul will be based in our Bristol office.