Back to News
Building tall in Bristol - a roundtable discussion
5th Jul 2018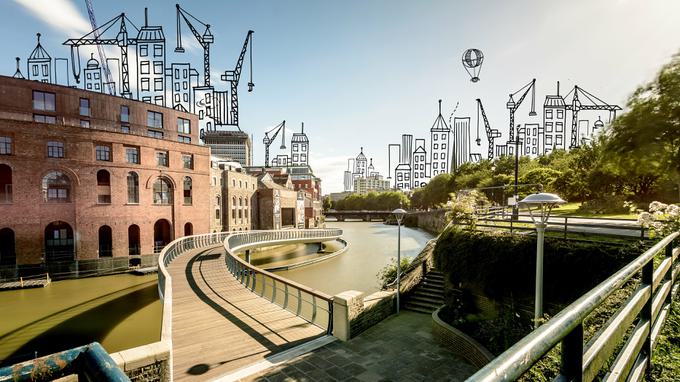 Gavin Bridge from leading regional developer, Cubex, posed the big questions on the potential to build tall in Bristol at a round-table discussion hosted by Hydrock last month.
Eight experts gathered in Bristol to discuss the commercial, technical and architectural merits of building tall in Bristol. How do we dispel the anecdotal myths associated with building tall and is there a business case to go high-rise?
Experts from CBRE, Chapman Taylor, Hydrock, Bouygues and Mace provided viewpoints from the perspective of the real estate consultant, the architect, the structural engineer, the structural fire engineer, the MEP engineer, the contractor, the building physics engineer, and the cost consultant.
Building tall means you stand out from the crowd so the reputational risk is high. In this session the eight experts discussed the challenges and approaches required to deliver a successful high-rise building for all parties. Download our white paper below for a summary of the highlights of their perspectives.