Back to News
Danny Hope appointed Chair of CIWEM Contaminated Land Network Steering Group
15th Jan 2018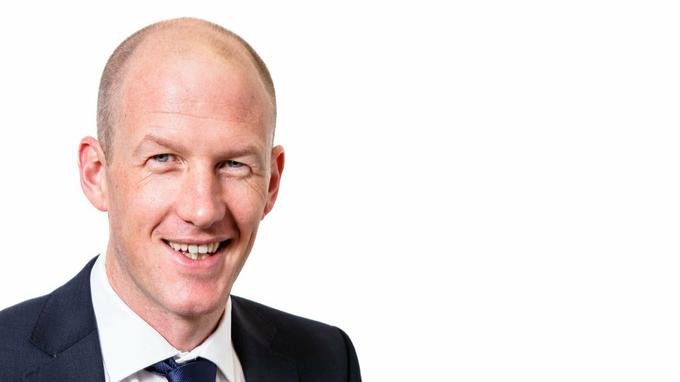 The Chartered Institution of Water and Environmental Management (CIWEM) has appointed Danny Hope as Chair of its Contaminated Land Network Steering Group.

Danny is a recognised figure in the industry having held leading roles advising on the contamination and land quality issues for some of the UK's largest infrastructure projects, including the Mersey Gateway Project and HS2 London-Birmingham. In addition, he is CIWEM representative on the Specialist in Land Condition (SiLC) Professional and Technical Panel and an assessor for the SiLC accreditation scheme.

The Contaminated Land Network (CLN) supports professionals in the contaminated land sector, providing expert views for the Institution and acts as a sounding board for current and new initiatives. Bringing together government/non-governmental bodies, industry, academia and other stakeholders, the aim is to stimulate knowledge sharing and good practice in the management of contaminated land, bridging the gap between academic research and practice.

The steering group meets on a regular basis to discuss topics of interest and concern in the sector and steer the activities of the network as a whole.

Commenting on the appointment, Danny said: "I'm honoured to be asked to chair this network. We are fortunate to have a fascinating group of people in the network with diverse backgrounds which helps us to look at the issues of contamination and brownfield regeneration from all angles. It means we are better informed to help our industry deal with the legacies of the past for the benefit of the future."

The appointment recognises the contribution Danny continues to make to the industry, and the wider level of expertise Hydrock brings to brownfield projects.