Back to News
Dr Scott Elliott appointed as Deputy CEO
6th Jul 2023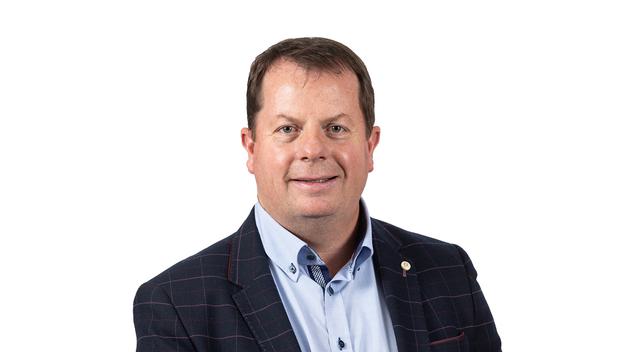 We are delighted to announce we have appointed Dr Scott Elliott as Deputy CEO at Hydrock, effective from 1 August.
Scott, who has been an invaluable asset to Hydrock as Chief Operating Officer, will now assume the additional role of Deputy CEO. This appointment recognises Scott's exceptional contributions to our company's success and his unwavering commitment to driving operational excellence.

Over the past nine years, Scott has consistently demonstrated his leadership capabilities by taking on increased responsibilities. He has been a key influence in the growth and development of our business in northern England, has previously led our Geo business and been a strong advocate for the evolution of our focus on the energy sector.

In his role as COO, he has become the Board Sponsor for both our People team and our company-wide approach to digital transformation, and he is increasingly taking on an important role in our industry-leading response to the Building Safety Act.

Scott's expanded leadership role will further strengthen Hydrock, drive innovation, and propel us towards greater heights of success.