Back to News
Catriona Tully joins the Hydrock Board
26th Mar 2020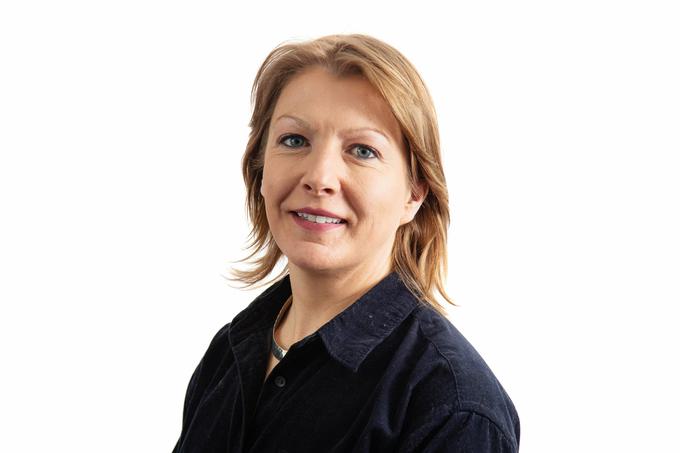 We are delighted to announce that we have appointed Catriona Tully to the Board as Non-Executive Director.
Catriona has been working with Hydrock as a consultant since June 2019 and has made a significant contribution to the business in that time.
Catriona brings 18 years' experience in professional services having worked at 3i Private Equity, and as Business Development Director at KPMG. She now runs her own consultancy business, Linthar Consulting.
Catriona has worked with a wide range of public and private sector organisations to help them assess their strategic and operational effectiveness by identifying gaps in market potential and performance. She is focused on sharing best practice approaches to increase sales and improve project effectiveness.
Commenting on her appointment, Catriona said, "I'm delighted to join the board of directors at Hydrock. Having worked with Hydrock for the last nine months it's clear that this is a company that is embracing innovation with a stand-out people culture. I'm excited to bring more of my business development experience to the table."
Brian McConnell, CEO, added, "Since joining us as a consultant, Catriona has brought great value to Hydrock, establishing a key client management programme that has transformed our approach to client and project management.
We're delighted that Catriona is joining the board. Her knowledge and skills have come to the fore at Hydrock, and we look forward to her bringing insight and challenge to Board discussions going forward."