Back to News
Hydrock launches carbon verification and validation service to help address climate change
Matthew Pygott
\
30th Mar 2022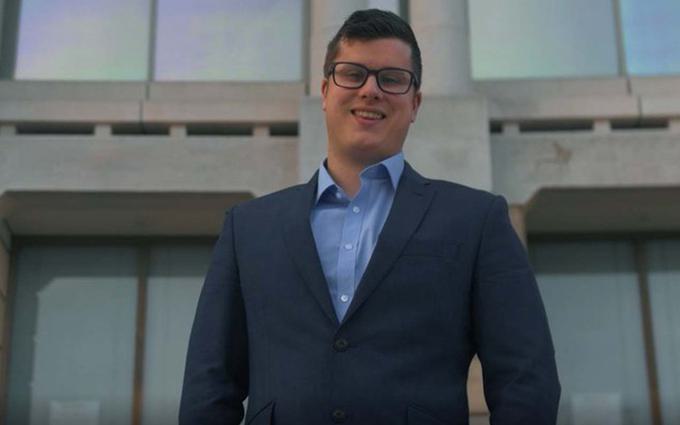 As organisations set increasingly ambitious commitments to reduce global greenhouse-gas (GHG) emissions, we've expanded our services to help them meet their obligations and manage their environmental impact with confidence and credibility.
Responding to demand, we've deepened our pool of accredited greenhouse gas (GHG) verifiers ready to manage, record and verify carbon targets, commitments and claims in particular relating to any net zero ambitions and ESG strategies.
Matthew Pygott, senior carbon consultant and lead carbon verifier at Hydrock, said:
"Carbon verification and validation is a brand-new service being offered by Hydrock that complements our wider smart energy and sustainability offer. A lot of time initially will be spent on educating our clients and the industry, where necessary. There are many organisations aiming for a net zero building, infrastructure project or the like, but very few will know about the steps they must take to truly verify those claims. They simply don't understand it yet.
"Our team will guide them on their net zero journey and acts as an assurance. Ultimately our verification service drives continual improvement of existing business practices meaning lower costs, increased sustainable credentials, and better results."
Verification is the systematic, independent and documented process for the evaluation of a GHG claims agreed verification criteria.
Our carefully curated team of energy and sustainability specialists are equipped to provide an independent assessment of the data associated with a GHG inventory or project. In turn, this supports organisations to go to market with unequivocal confidence in the accuracy of the estimates or measurements, reducing any associated risk.
Alongside Matthew, our latest qualified verifiers include Gemma Tong, Imogen Ward-Parsons, Jamie McConnell, Mohammed Rehman Khan, Ruby Lowe and Will Henry-Bailey.
Visit our dedicated page to find out more about our carbon footprint verification and validation services and get in touch for more details.