Back to News
Hydrock engineer Chris Jones featured in Building Magazine covering how data centres can help save energy
23rd Nov 2021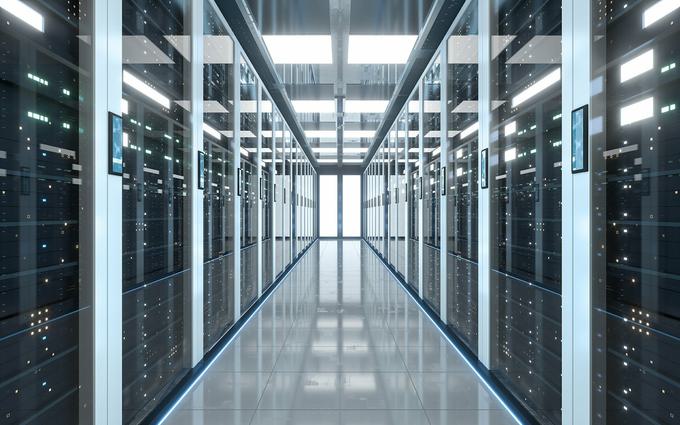 In an article for Building Magazine, published in November 2021, our Technical Director Chris Jones covers how to build energy-saving data centres into development plans.
Recovering waste heat and connecting it into a local network could provide enough energy to supply an entire neighbourhood, he says.
Throughout the pandemic our expectations of streaming content and joining online meetings jumped, increasing our reliance on data centres. Traditionally, these have been housed in huge industrial warehouses, but as technological advances now mean data servers can fit in smaller spaces, "edge data centres" could soon be rolled out in every town – or development.
Recovering waste heat from these more local data centres could provide enough heat for a whole building and, by connecting it into the local district heating network, it could heat the entire neighbourhood.
By being smart about where edge data centres are placed, planners and developers can use the heat generated more effectively and take real steps towards net zero. They could just help us save the planet.
Read the full article in Building Magazine here. (Please note that a subscription is required to access the content.)