Back to News
Hydrock engineer Chris Jones covers 'risk versus reward in data centres' for Property EU
7th Oct 2021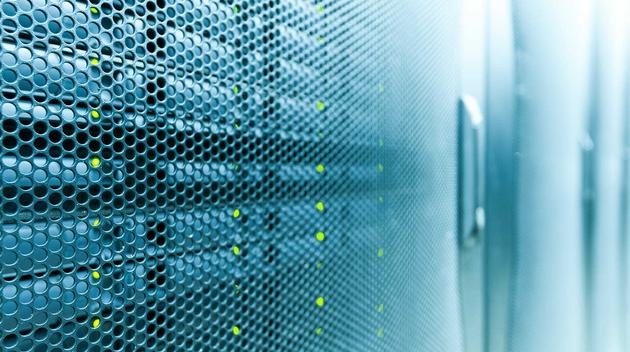 In an article for Property EU, published in September 2021, our Technical Director Chris Jones covers the increasingly important role data centres hold – especially during the pandemic and beyond, as hybrid working models are rapidly embraced.
As data centres become a focus for investment, many clients are moving from the traditional logistics sector into data centres, opting to provide not just the building shell but also power and operational infrastructure, creating the full data centre package.
However, as Chris covers in detail, investment is key. Data centres need to be updated every 5-10 years to keep up with new technologies, trends across the industry and sustainability requirements. He argues that while it is a commitment, high investment in this sector can consistently increase the lease value of the site and ultimately generate more revenue.
Data centres must be fit for purpose as they present a higher risk to investors, so trusted partners are key to a successful operation. Data centres do present some complex and unique challenges, Chris argues, but as long as an investor has their eyes wide open from the beginning, high risk can result in high rewards.
Read the full article in Property EU here. (Please note that a subscription is required to access the content.)