Back to News
Hydrock named 'Employer of the Year' at the Cardiff Property Awards 2021
29th Nov 2021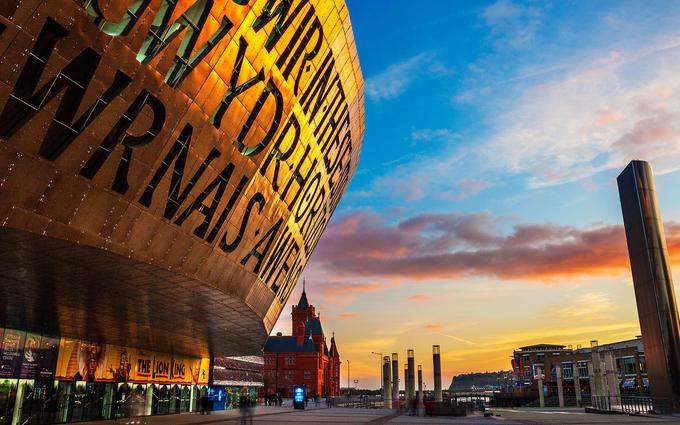 We're delighted to have been recognised at the Cardiff Property Awards for the third consecutive year, winning 'Employer' of the Year' and taking the highly commended spot in the 'Consultancy' category at last week's ceremony in central Cardiff.
The majority of our Cardiff team are Welsh born and bred and are fiercely proud of the work they do to contribute to the development and regeneration of Wales. They are passionate about the potential that lies in many Welsh towns and cities, and have built a reputation for bringing beloved buildings back to life, reinstating a sense of community pride in what's on their doorsteps. They're also known for bringing innovative solutions to sustainable projects across the region.
While working tirelessly throughout the pandemic to bring projects to life, our close-knit Cardiff team also continued to find ways to stay socially connected despite the challenges of lockdown. Their activities ranged from wellbeing check-ins to team playlists, and in accordance with social distancing rules at the time, volunteering for local charities with pro-bono engineering work.
On winning the award, Daniel Beynon, Regional Director for Wales, said "We're absolutely thrilled to be acknowledged for the third year running by the Cardiff Property Awards. These accolades from the judges reflect our commitment to our people, our projects and the places across Wales that we're so proud to help improve for everyone."
The judges at the Cardiff Property Awards said "Hydrock supported and rewarded collective resilience of its employees with particular focus on training schemes and health and wellbeing sessions. Once more one of the best companies to work for."
Many congratulations to all the finalists and winners at this year's Cardiff Property Awards.