Back to News
Hydrock wins Consultancy of the Year at the Bristol Property Awards
15th Feb 2021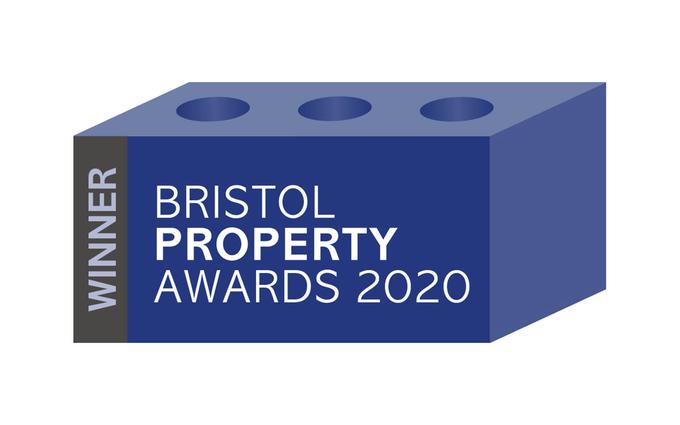 Hydrock is delighted to have been awarded Consultancy of the Year at the Bristol Property Awards 2020, in a prestigious virtual ceremony last Friday.
Our multi-disciplinary engineering teams in Bristol are at the heart of the property sector in the city, working to improve the built environment. 150 of our 500 UK-wide staff are based in and around Bristol; passionate about improving the environment, quality and sense of place of their city with each project they work on.
Their work is focused on making Bristol a great city – projects such as the award-winning, Passivhaus certified Picture House Court in Bedminster, one of the tallest buildings in Bristol, Castle Park View, and the first building outside London to achieve a rating of BREEAM Outstanding, Aurora, in Finzels Reach.
We launched our Smart Energy and Sustainability business from Bristol in 2019, helping clients across the UK access cheaper, cleaner and more reliable energy. When Bristol declared a climate emergency, our Smart Energy lead, Josh Bullard, was invited to sit on Bristol City Council's ground-breaking Climate Change Committee.
The opening of The Wave in November 2019, one of our most significant engineering projects, was a key achievement for us. Our multi-disciplinary expertise was instrumental in bringing this innovative project to life, supporting it from concept through to detailed design.
The judges commented that "Hydrock flourished in 2020, including recording its highest-ever billing month. It consulted on a number of large-scale builds, including the opening of The Wave, featuring some of its most significant engineering work."
Celebrating Hydrock being named Consultancy of the Year, CEO Dr Brian McConnell commented: "Since I launched Hydrock in Bristol 25 years ago, we've been at the forefront of change in the city, steering some of its most innovative and recognisable projects. We're really delighted to see our team's hard work and dedication acknowledged by the Bristol Property Award judges."
Huge congratulations go to all the finalists and winners at this year's Bristol Property Awards.