Back to News
Short-listed for two NCE100 awards
1st Mar 2018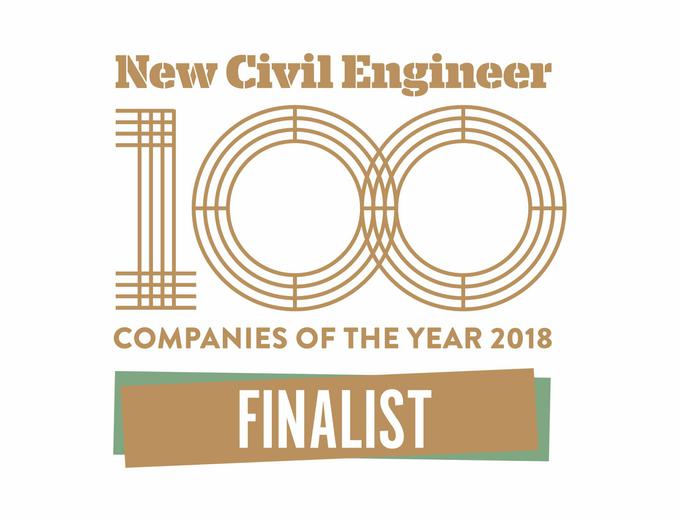 Hydrock has been short-listed as a finalist in two categories of the 2018 NCE100 Companies of the Year Awards.
We are short-listed as a 'Leader in Collaboration' and as a 'Health and Wellbeing Leader'.
These high-profile engineering industry awards are run by New Civil Engineer (NCE). All NCE100 companies are recognised by a wide range of independent judges as firms that are driving the industry forward, increasing productivity, driving cultural change and delivering for society in the UK and worldwide.
Speaking about our short-listing, Dr Brian McConnell, Hydrock's Group Managing Director, said: "We are delighted to be short-listed in these two categories. The health and wellbeing of our staff is a core part of our business ethos, we take pride in supporting this and believe it results in a more motivated and successful team, which ultimately delivers better outcomes for our clients. Similarly, being collaborative is an important part of our well-established values, and clients often tell me that our early-engagement in the design process and our willingness to step forward when challenges arise, is what makes us stand out in our sector."
Before the awards, all finalists will attend face-to-face judging, made up of clients, contractors and consultants.
The winners will be announced on 23 May at the Troxy, London.