Back to News
Innovative Passivhaus residential development wins award and sets benchmark
3rd Apr 2019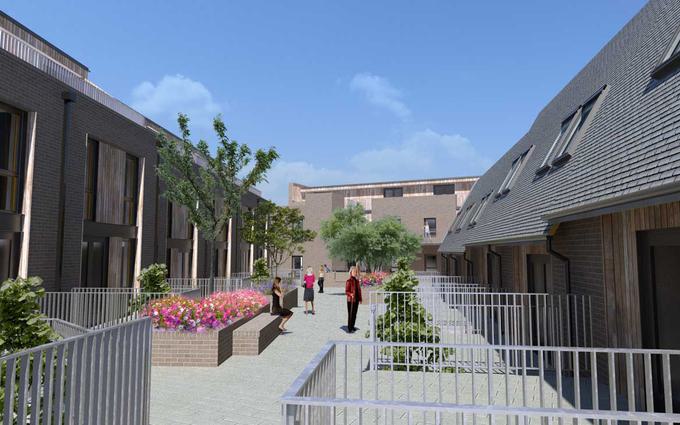 Picture House Court, in Bedminster, is a community of 26 high-quality new homes certified to Passivhaus standards. Acting for Urbis Living, and in collaboration with Origin 3 Architects, we delivered building performance engineering, civil and structural engineering and geotechnical and geo-environmental engineering.
The scheme is one of the largest Passivhaus commercial/residential projects completed in the UK and along with the new homes includes attractive street front retail and commercial space, along with two-storey undercroft parking.
Picture House Court has been championed by Bristol City Council to provide a highly sustainable development for Bristol's growing population.
The development achieved full Passivhaus certification on nine apartments, Passivhaus Low Energy Building certification on four houses and AECB Building Performance standard on a further set of homes. All of the properties achieved exceptional levels of energy and comfort performance.
The dwellings are designed to consume significantly less energy than that of a standard new build home. Sustainable design aspects include a high level of thermal insulation wrapped continuously around the building, triple glazed windows, insulated doors, a heat recovery ventilation system and solar thermal panels.
This project is now setting a benchmark for future energy efficient and sustainable schemes.
For further details on our delivery of this project please click here.
For further information contact Roger Bareham (Structural and Civil work) or Graeme Smith (Building Performance Engineering).