Back to News
Short-listed for two employee engagement awards
10th Aug 2017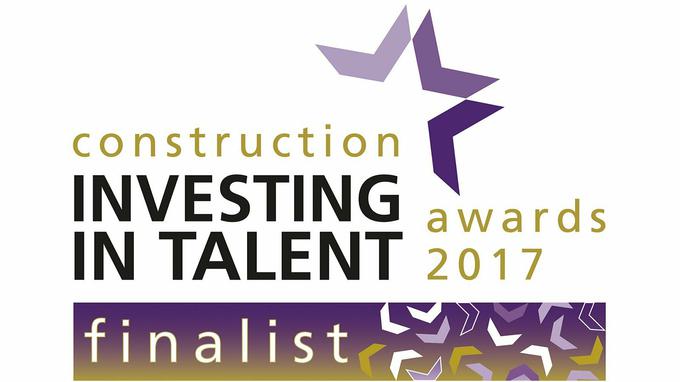 Hydrock has been short-listed in two categories for the 2017 Construction Investing in Talent Awards run by leading industry publication, Construction News.
Following our success in winning the title of Best Place to Work at the inaugural awards event in December 2016, we are short-listed again in this category, specifically dedicated for consulting organisations.
We are also short-listed in the Excellence in Learning & Development category for our Management Development Programme.
Commenting on our double short-listing, Hydrock's Managing Director, Dr Brian McConnell, said: "It's a real testament to what we are seeking to create and achieve at Hydrock that we are recognised by the industry with these two short-listings. They reflect the importance we place on our overall approach to employee engagement and also specifically our attention to developing an inclusive personal development programme, focused on soft skills, for our employees. We look forward to the awards night!"
Now in its second year, these awards are about rewarding individuals and teams who work hard to attract and retain the best talent in the engineering and construction sector.
Construction News editor Tom Fitzpatrick said: "Each shortlisted company is going further than ever before to make construction an inclusive industry and pushing the boundaries on their outreach initiatives, recruitment and as the best places to work. Our expert judges from the worlds of construction, retail, government and transport will now have the difficult task of choosing this year's winners."
The winners will be announced on 15 November at an awards ceremony hosted at the Grosvenor House hotel in London, and full details of all finalists can be found here.