Back to News
Fire Risk Management team secure industry-recognised fire risk assessment accreditation
28th May 2021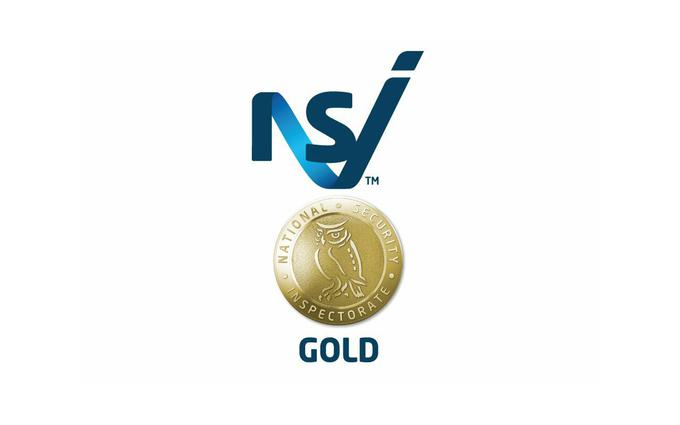 Hydrock's Fire Risk Management team has secured the industry-recognised BAFE SP205 Gold Standard accreditation which covers Life Safety Fire Risk Assessment.
This is a significant achievement as it is the measure of excellence that is actively sought by major public sector bodies such as the MoD, NHS trusts and local authorities when they appoint an assessor to support them in delivering their responsibilities around fire safety.
Hydrock is now listed on the BAFE Fire Safety Register as a 'certified competent provider' and can be commissioned by business owners, property managers and facility managers to help them manage their fire safety responsibilities.
Our BAFE SP205 Gold Standard accreditation reflects the robust evidence that we have provided to demonstrate our credentials in delivering fire risk assessments. This includes our track record, evidence of the successful application of knowledge, appropriate training records for our team, and documented Continual Professional Development (CPD) for the team.
Speaking about the accreditation, Marc Pawson, Technical Director in Hydrock's Fire Risk Management business, said: "We are delighted to achieve this industry-recognised accreditation which affirms the quality of our people and our work within the fire risk management part of our fire safety business.
"A quality fire risk assessment is a vital part of any building's fire safety policy. In recent months we've been advising major housing associations, hotel groups, local authorities, property managers and universities. It's our job to identify risks, provide clear reports on the nature and severity of the risks and deliver mitigation measures to help our clients remove the risk.
"Given the obvious life safety risks associated with fire, being fully accredited with BAFE under this standard offers both public and private sector clients the reassurance and quality of advice they need. Giving our clients clarity on our findings and recommendations is our number one priority."
The BAFE SP205 scheme exists to deliver quality, independent evidence from providers that are confirmed as 'competent' to deliver quality fire risk assessment services. The scheme includes criteria to ensure that all reporting by accredited providers is clear and readily understandable to anyone who reads it.
BAFE (British Approvals for Fire Equipment) is the independent registration body for Third Party Certificated fire safety service providers across the UK. They operate schemes for UKAS Accredited Third Party Certification in a number of areas, including Life Safety Fire Risk Assessment, which is the accreditation secured by Hydrock.
For further information on our Fire Risk Management capability and our BAFE SP205 Gold Standard accreditation, please contact Marc Pawson or Michele Buckley.