Back to News
Marc Pawson joins Hydrock to lead growing fire safety team in Scotland
11th Mar 2020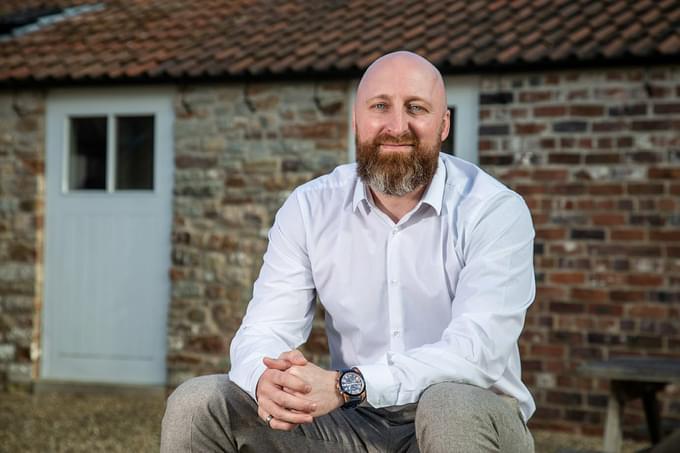 Hydrock is delighted to welcome Marc Pawson as Technical Director for Fire Engineering in our Glasgow office.
Marc joins Hydrock having previously worked with ARUP and AECOM, and will focus on expanding our remit in Glasgow and the wider Scottish region.
Along with 12 years' experience in the fire industry, working in the healthcare, residential and leisure sectors, Marc also brings his knowledge of providing expert witness reports on fire safety provisions and building design.
His career experience includes Fire Risk Management for entertainment venues that attract spectators, and large-scale sporting events, and large-scale sporting events such as the Glasgow Commonwealth Games and the 2019 Pan-American games in Peru. He has also worked with the NHS, BBC, multiple residential developers, and local authorities.
Marc said, "I'm excited to join Hydrock to grow our engagement in the Scottish market. Hydrock has a reputation for standing out and I'm looking forward to developing a great team in the region."
Kevin McKeown, Technical Director and national lead for Fire Engineering, also commented, "We're really excited to get someone of Marc's calibre and experience to grow our presence, not only in Glasgow but across Scotland. Hydrock now boasts one of the largest and most experienced fire engineering teams of any consultancy in the UK, with highly skilled leaders based across the country in London, Manchester, Cardiff and Glasgow supported by an exciting array of early-career professionals."
Contact Marc here and watch this space for further news about our plans in the region.