Back to News
Appointed to Fusion21's £90 million consultants framework
2nd Oct 2017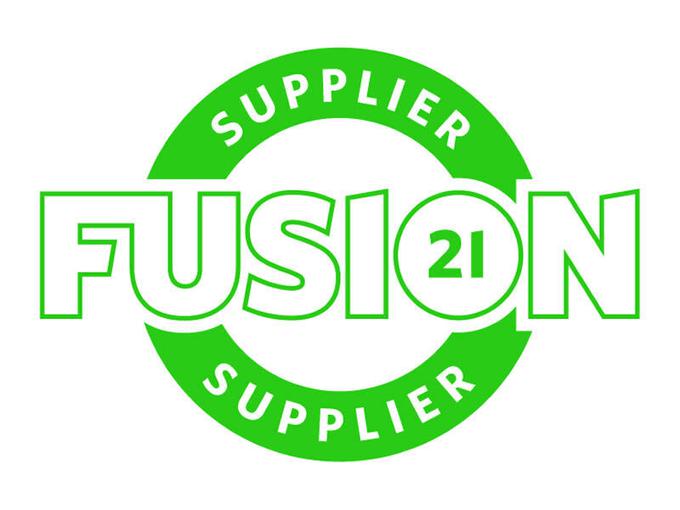 We are delighted to have won a place on Fusion21's national construction consultants framework for the second time. Our appointment enables us to continue to provide environmental services to a range of public sector clients for the next four years.
The £90 million framework has gone live, providing procurement services and OJEU compliant frameworks to the education, blue light and social housing sectors, in addition to NHS Trusts and local authorities. Offering a range of construction related consultancy we have been appointed to Lot 3 which offers environmental services.
This is a reappointment for Hydrock, having first been appointed to the Fusion21 framework three years ago.
Dave Johnson, Consultants Framework Manager at Fusion21, said: "This OJEU compliant framework provides access to a wealth of consultancy knowledge and expertise and will save Fusion21 members – including social landlords, local authorities, NHS trusts, education institutions and blue light organisations – time, resources and cost efficiencies.
"Following feedback from our members we've also added new lots for Heritage and Conservation, Valuations; and Principal Designer duties has replaced CDMC, reflecting changes in The Construction (Design and Management) Regulations 2015."
To date Fusion21 has saved its members more than £147 million through the procurement process, created more than 4,000 jobs and generated £66 million of community impact.