Back to News
Hydrock supports VolkerStevin on major defence framework
29th Jun 2018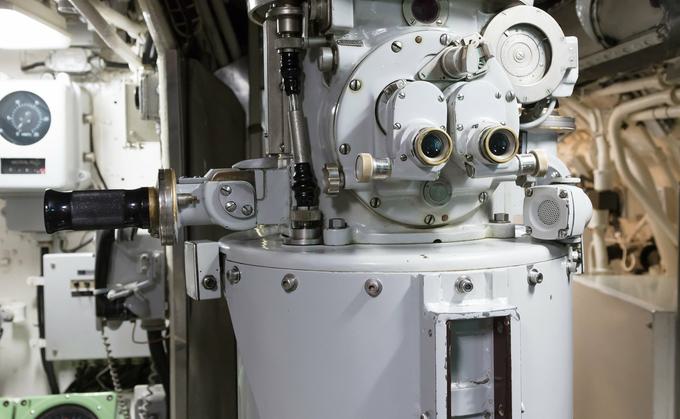 Hydrock has supported VolkerStevin, to win a place on a flagship 10-year framework with the Defence Infrastructure Organisation (DIO), on behalf of the Ministry of Defence.

The Clyde Commercial Framework supports the £1.3bn Clyde programme to ensure that personnel responsible for delivering the UK's continuous at sea nuclear deterrent are able to live, work and train in safe, state of the art facilities.

Hydrock is part of the VolkerStevin team, as a key partner, to provide nuclear safety assurance support along with further nuclear and non-nuclear design consultancy and wider stakeholder and communications management.

All companies which bid for work on the Clyde programme met the core construction requirements of the contract, but through the new process the DIO'S Clyde team was looking for an approach that could help them select not only a good construction company but a good partner.

Selection focused primarily on the VolkerStevin team's relationship with the Clyde team and its ability to work collaboratively. This new approach was put to potential bidders at a range of industry days and all were supportive of this new way of working.

This unique way of choosing suppliers, having established they all had the required technical capability, focused on evaluating their behaviours and on how well they work together with teams at Clyde.

The Clyde team worked with behavioural experts to set out the criteria for successful companies. This team of experts then observed, scored and helped to evaluate the behaviours of each company as they took part in a series of practical exercises with members of the Clyde project teams. This included a series of interviews and workshops where companies worked together with the Clyde team to develop objectives, discuss how they would approach the work and how they would go about implementing their plans.

Rob Coupe, Managing Director at VolkerStevin, said: "We are delighted to have been awarded a place on the Clyde Commercial Framework. It continues our long association with the DIO in providing key critical infrastructure solutions and we're looking forward to working in partnership throughout this framework."

Brian McConnell, Hydrock's Group Managing Director, said: "We are proud to have been chosen as a key partner to VolkerStevin as part of this process. To see the team awarded a place on this framework is a great achievement for everyone involved. We look forward to continuing to work with VolkerStevin and supporting the DIO over the next 10 years."

DIO's Commercial Strategy was launched in 2017 and sets out their vision for future ways of working with suppliers in the soft and hard facilities management, construction and property advisory sectors.

Central to the strategy is the importance of a broad and more diverse supply base which increases value back to the taxpayer by generating wider competition. DIO aims to increase supplier numbers and create a genuinely competitive supply base which offers greater opportunities to Small and Medium sized Enterprises as well as larger suppliers.

The DIO Commercial Strategy sets the direction for future DIO Procurement Plans. The full DIO Commercial Strategy can be found here.